Find special deals on current and refurbished Wacom products


EOFY Refurb Sale
Save Up to 50% off refurbished Wacom products.
*Off RRP. Only while Stocks last. Not valid in conjunction with any other offers. (Not valid with Student Pricing).
Offer extended until 30th July.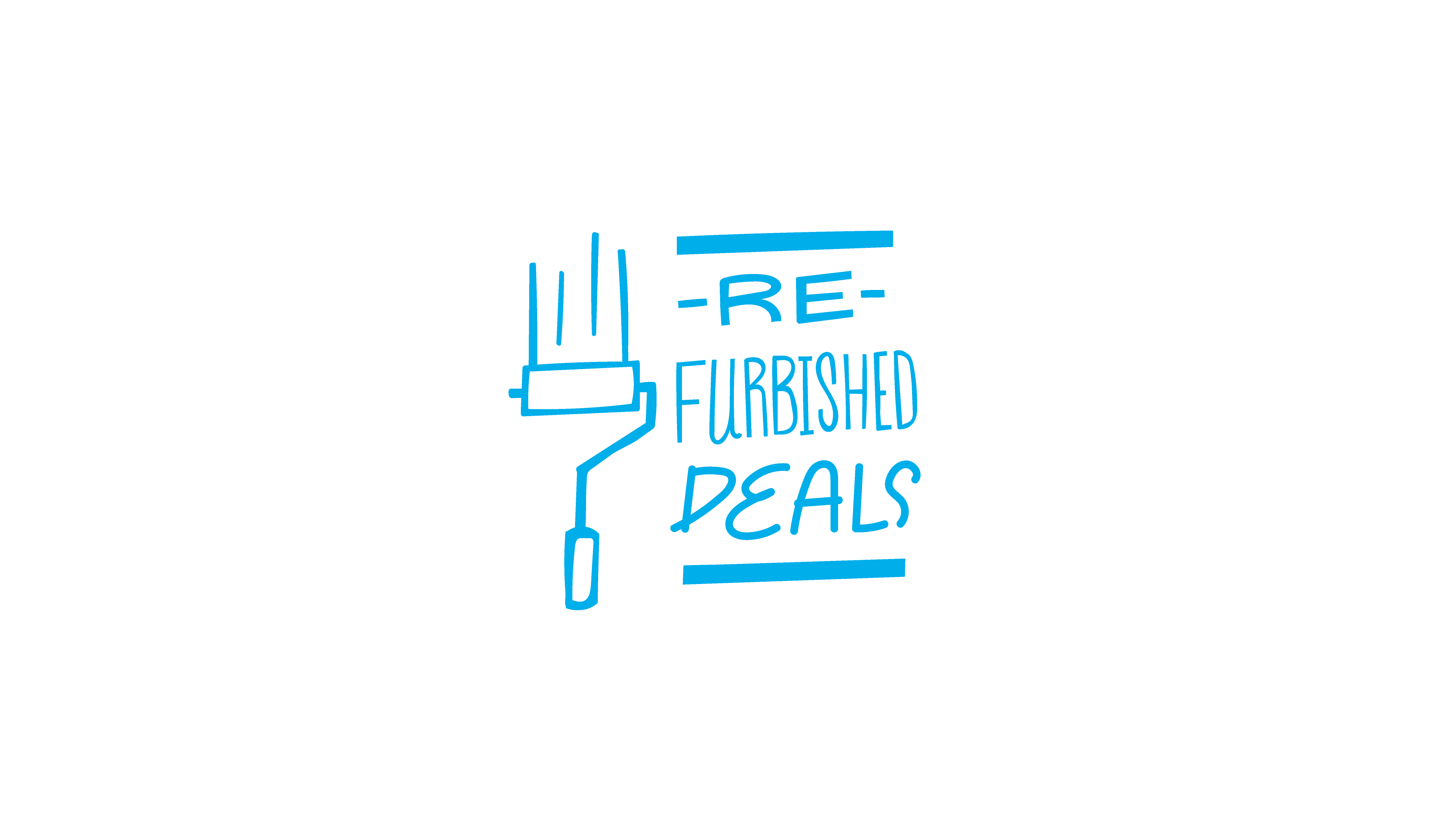 Save on Refurbished Products
Wacom Refurbished Devices are pre-owned Wacom products that have been subjected to Wacom's standard refurbishment process prior to being offered for sale. Devices may show slight signs of wear, and may or may not be in their original packaging. Wacom's limited manufacturer's warranty and period of liability for Wacom Refurbished Devices is 1 year. The products are covered by the applicable return policy.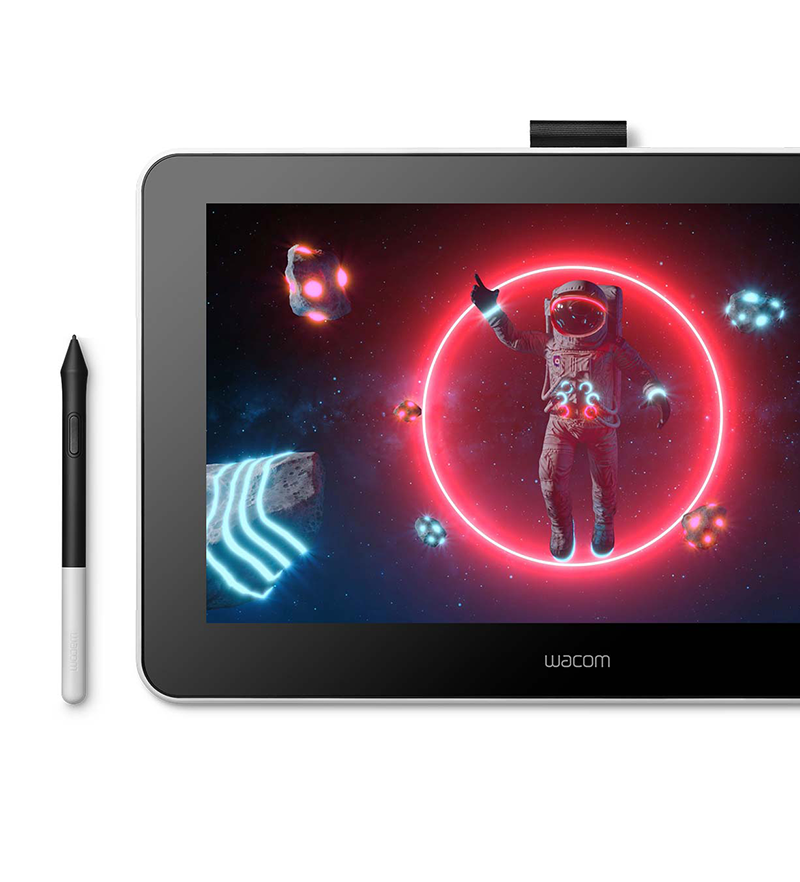 Get remote ready with Wacom
Learning this year may happen anywhere - in the classroom, at home, or online. Be prepared to learn, create and teach whenever and wherever you need to with Wacom quality and dependability.
Create engaging presentations, video content, webinars and more with Wacom One.
Student Tested. Teacher recommended. Remote Ready.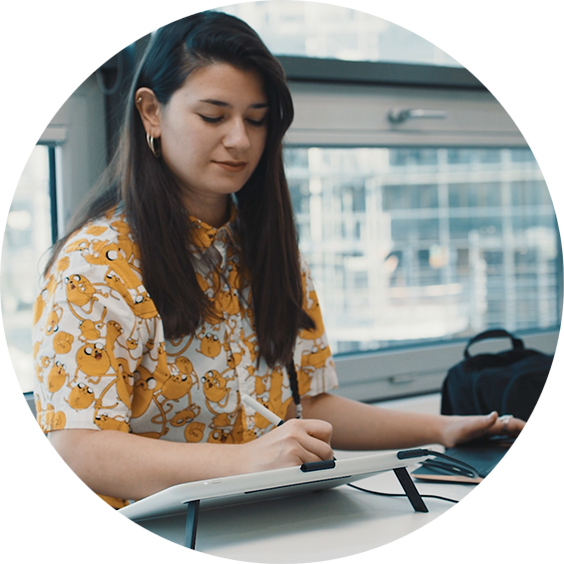 Wacom for Students
Become a member of our community and gain access to special discounts across a range of our products. Be first to know about any new products to be released, and any other important updates.