See your creations come to life on screen with Wacom's stylus range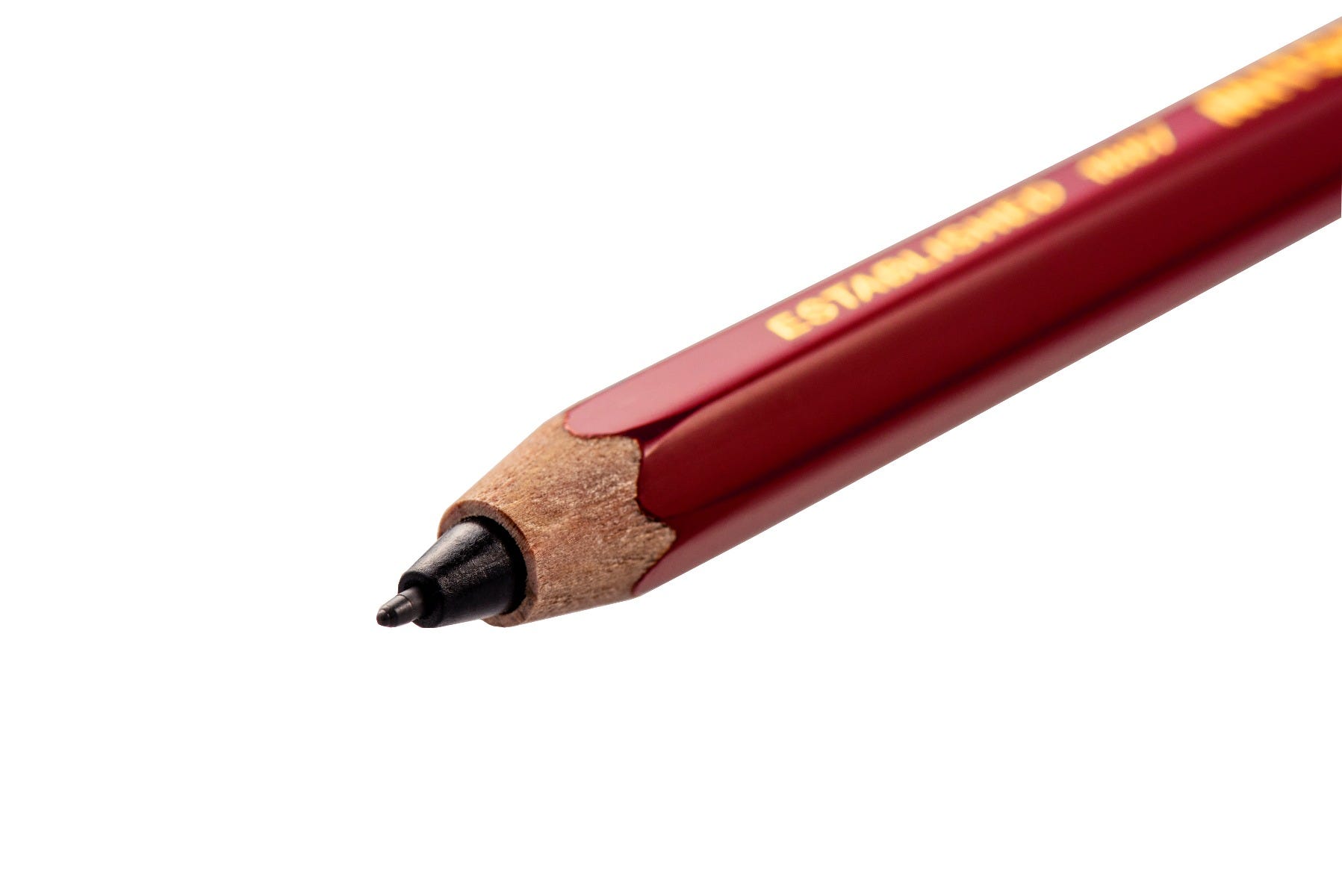 Stylus
Hi-Uni Digital Mitsubishi Pencil
Hi-uni Digital Mitsubishi Pencil bridges the gap between analog and digital worlds. It features the comfort of a wooden pencil, plus the benefits of Wacom's digital pen experience to maximise enjoyment of your artwork and digital writing.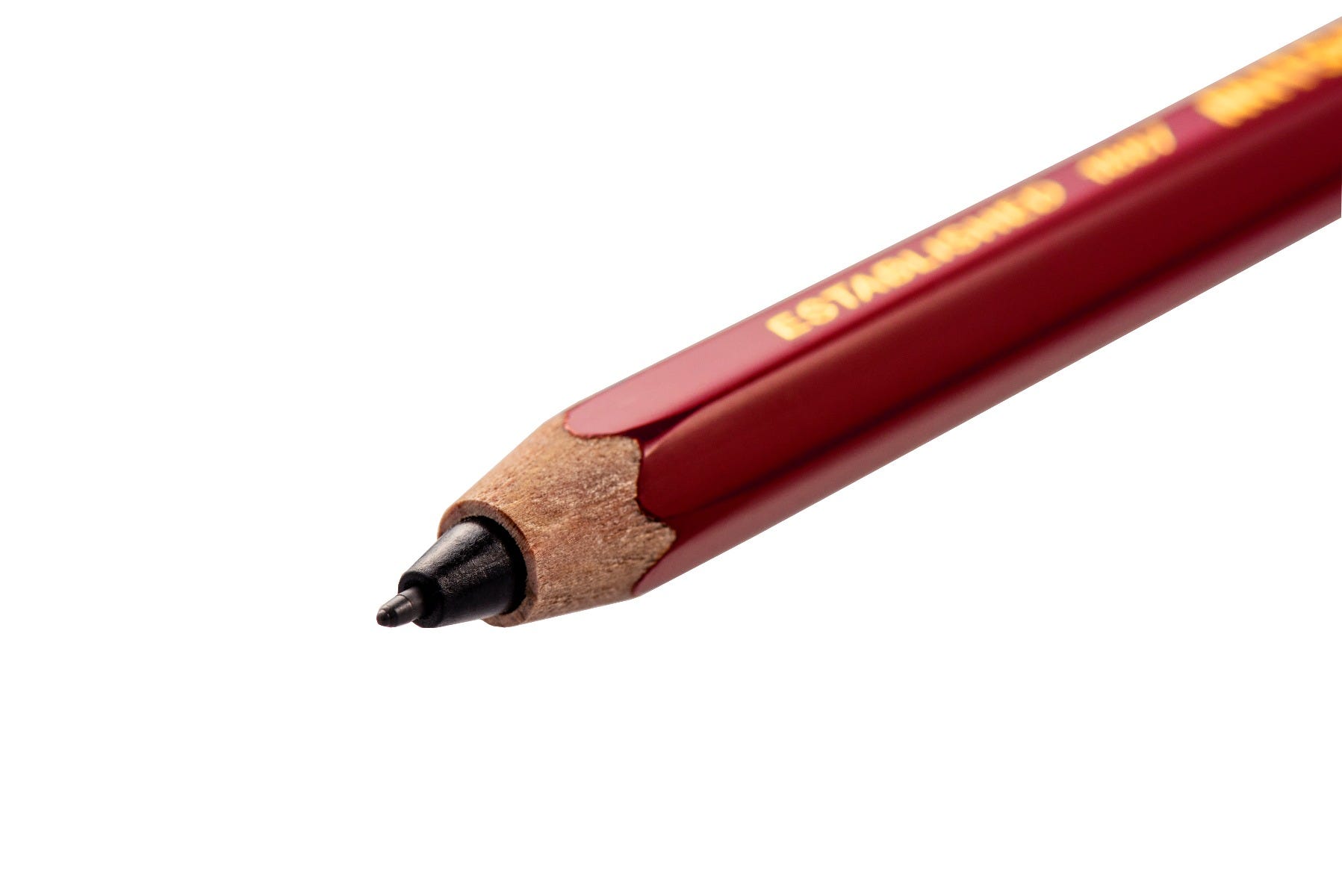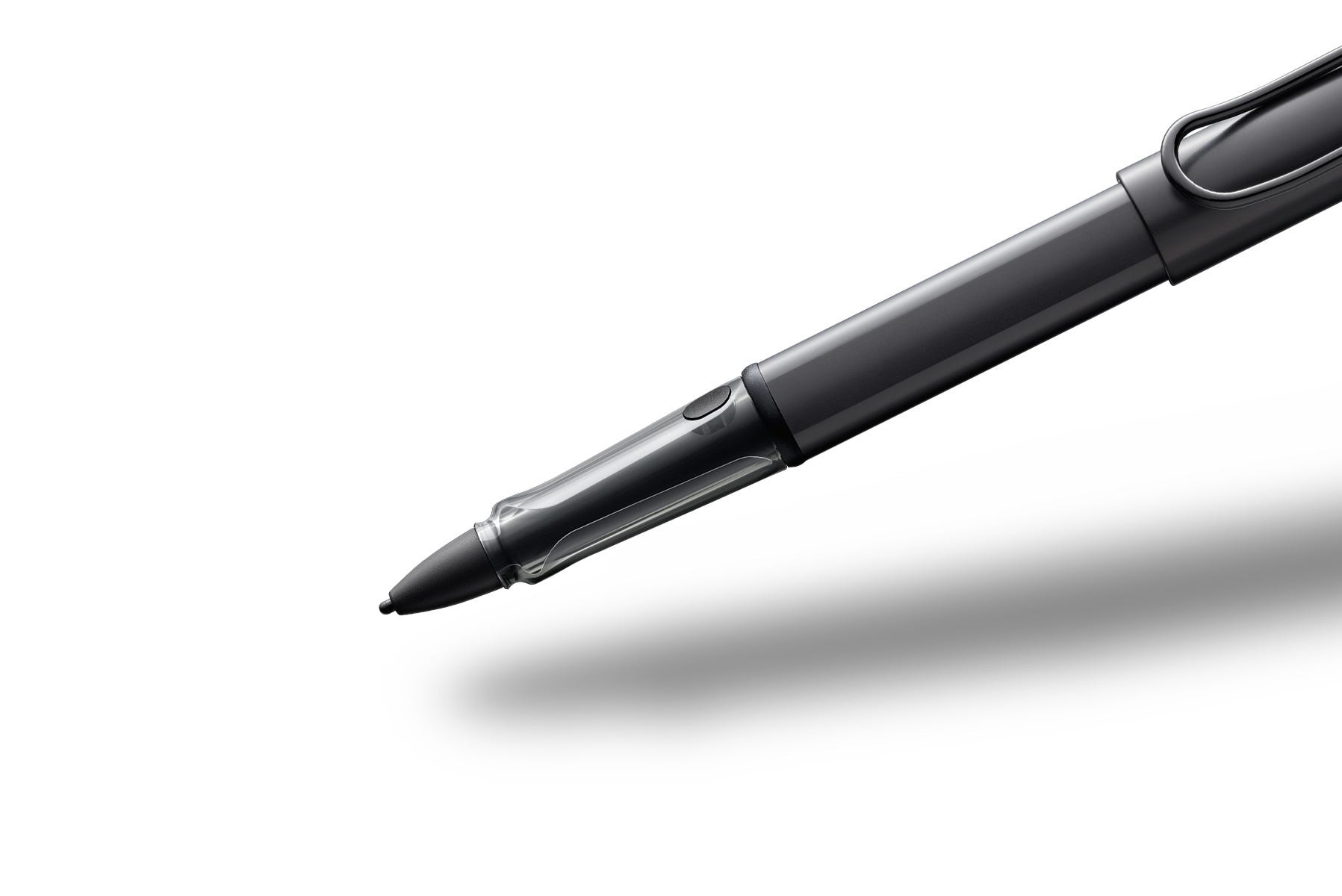 Stylus
LAMY AL-Star black EMR Pen
Unleash your style with the LAMY AL-Star Black EMR. From jotting down ideas to creating sketches, it feels effortlessly natural. With perfect ergonomics, 4,000 pressure levels, and interchangeable nibs inspired by the LAMY AL-Star rollerball pen, the writing experience is intuitive. No charging or batteries required, thanks to Wacom's EMR technology. Ready whenever inspiration strikes, this pen is compatible with Wacom One and most EMR-supported mobile devices, granting you even more freedom to express your unique style.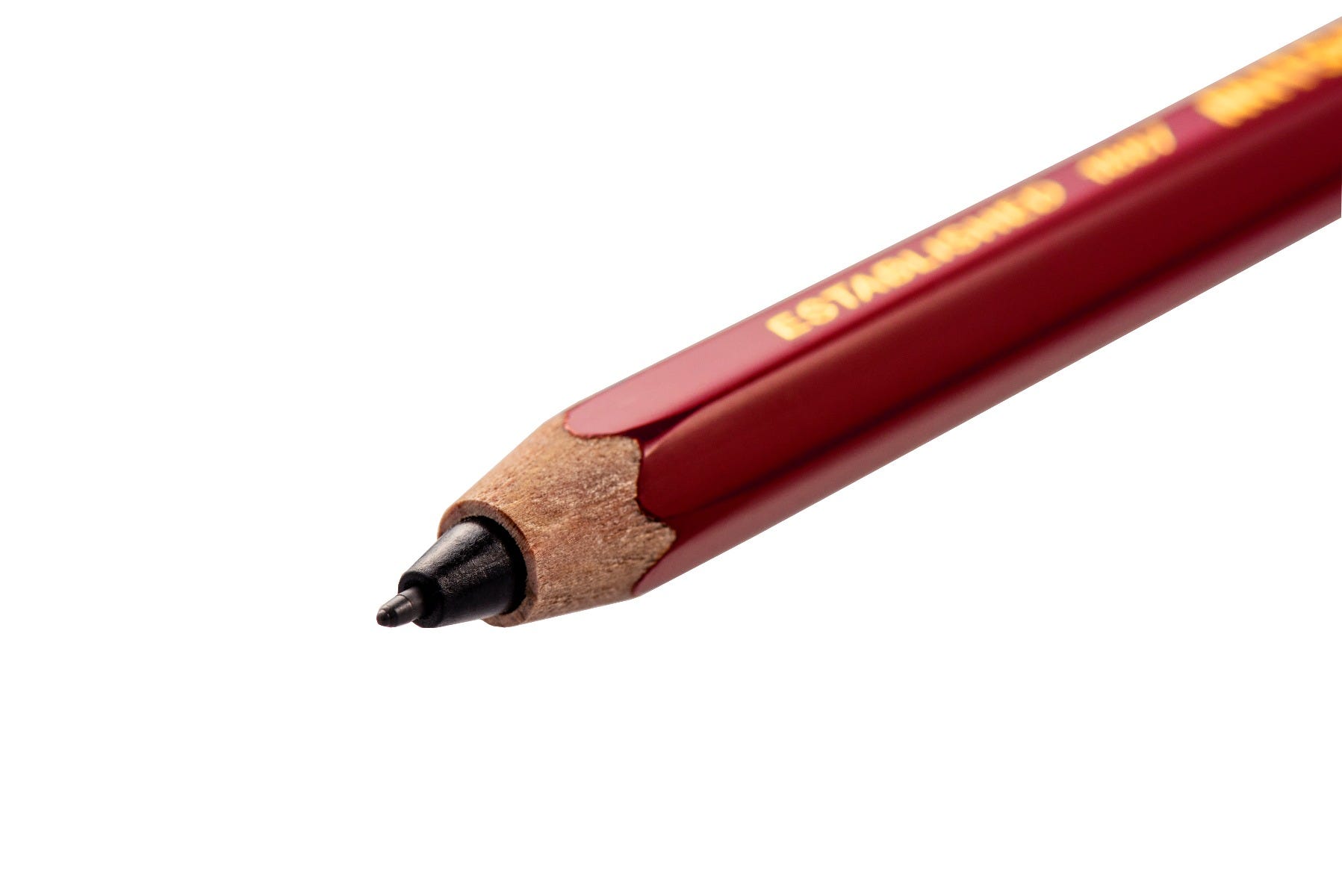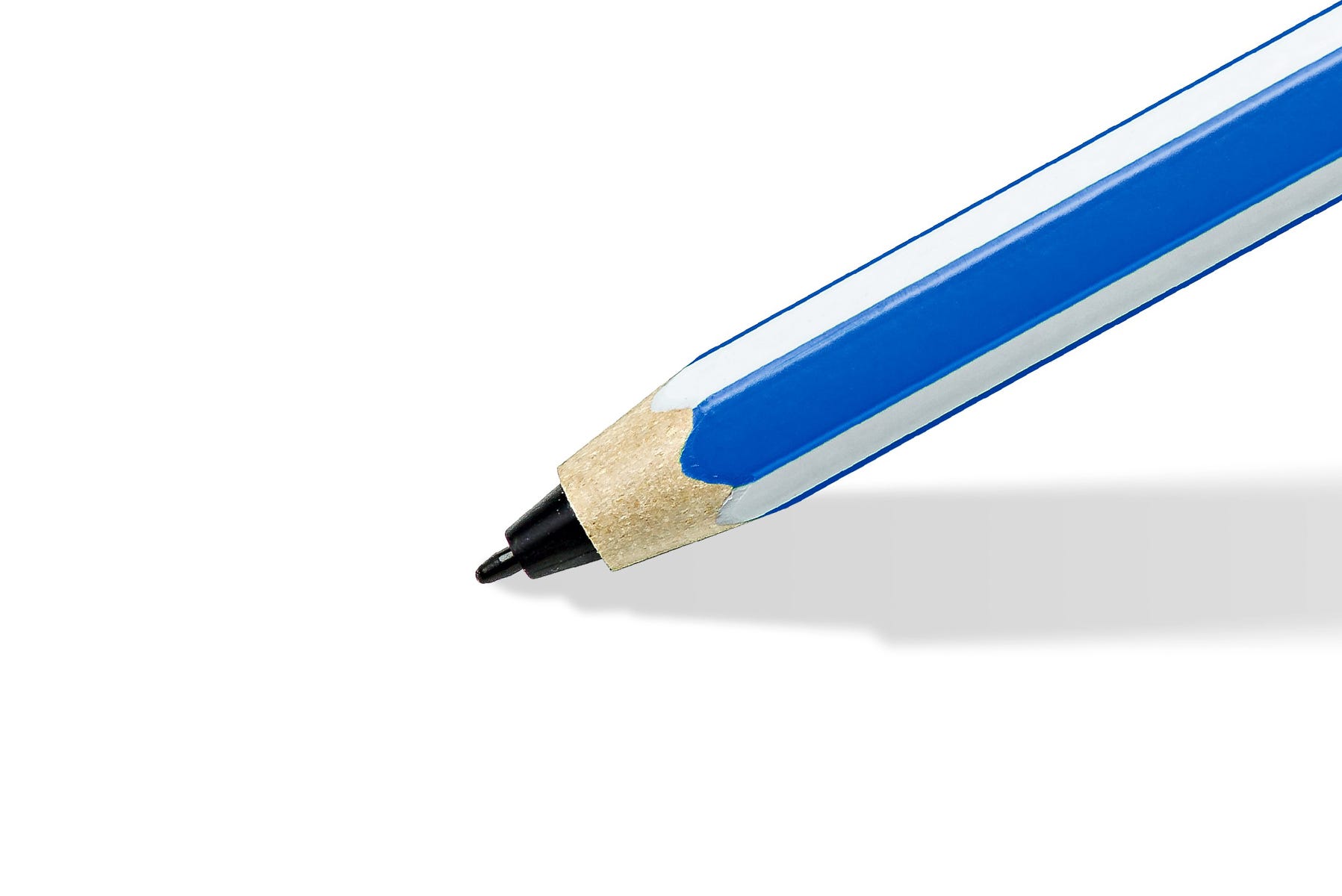 Stylus
Staedtler Noris
Precision meets artistry with the revolutionary Staedtler Norris Stylus. Engineered to elevate your digital experience, this cutting-edge stylus effortlessly merges innovation and elegance. Whether you're an aspiring artist, a dedicated note-taker, or a tech-savvy professional, the Norris Stylus is your gateway to limitless creativity.
Stylus
Bamboo Ink
Designed to power your on–screen creativity, Bamboo Ink comes loaded with features. Fire up Windows Ink using the Bluetooth key to seamlessly annotate documents, capture and share sketches and notes or hone your artistic skills with the fine–tipped stylus.