Shop with Wacom and you'll get these great perks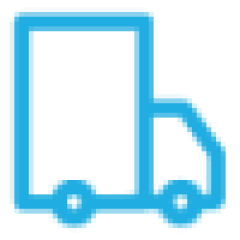 Free delivery
For orders over $50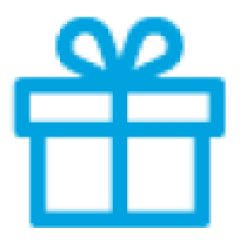 30 day trial
Free returns within 30-days withdrawal period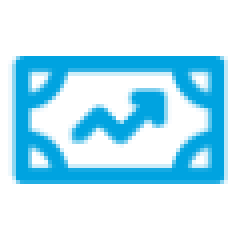 Financing options
New payment methods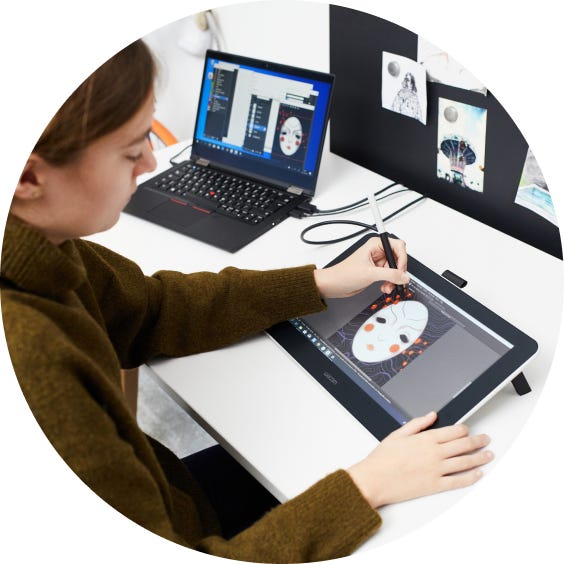 Wacom for Students
Become a member of our community and gain access to special discounts across a range of our products. Be first to know about any new products to be released, and any other important updates.
Save 10% on your first order when you join our newsletter
Find creative inspiration, learn about new products and be the first in line for promotions and discounts every month.
*Not valid in conjunction with any other offers