Unleash your full potential with Wacom education discounts
Are you studying or teaching at a Primary or High School institution? Create an account, then click here to send in your Education ID.
Creative Kids - Redeem your $100 voucher
The NSW Government is funding the Creative Kids program, which is all about making it easier for school-aged kids (4 to 18 years old) to get involved in creative and cultural activities.
Parents, guardians and carers can claim a $100 voucher per year with Wacom. You can apply for your voucher here: https://www.service.nsw.gov.au/transaction/apply-creative-kids-voucher
Our Creative Kids offering includes everything you need to get your child started in digital art. Get a small Wacom intuos pen tablet packed with included creative software and training videos. To redeem your $100 Creative kids voucher please redeem via the link below.
Note: This offer is eligible for NSW residents only that have applied for a $100 Creative Kids voucher through Service NSW.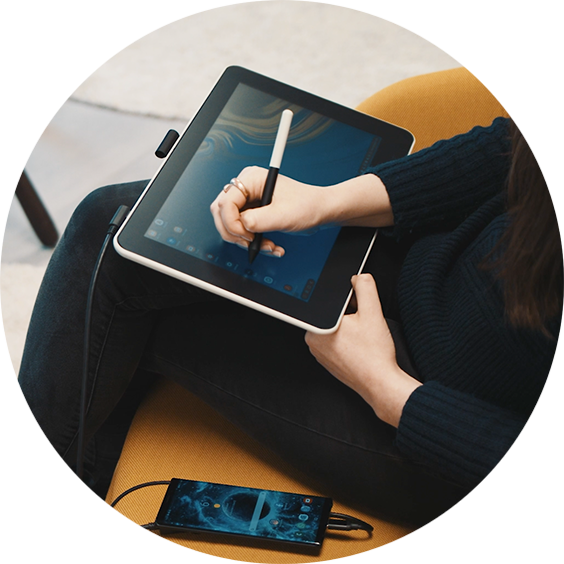 Who is eligible?
Students and teachers from any educational institution* in Australia or New Zealand.

*Educational institution must be based in Australia or New Zealand. Excludes online-only courses.
Benefit from discounted education pricing
Become a member of our community and gain access to special discounts across a range of our products. You will also be first to know about any new products to be released, and any other important updates.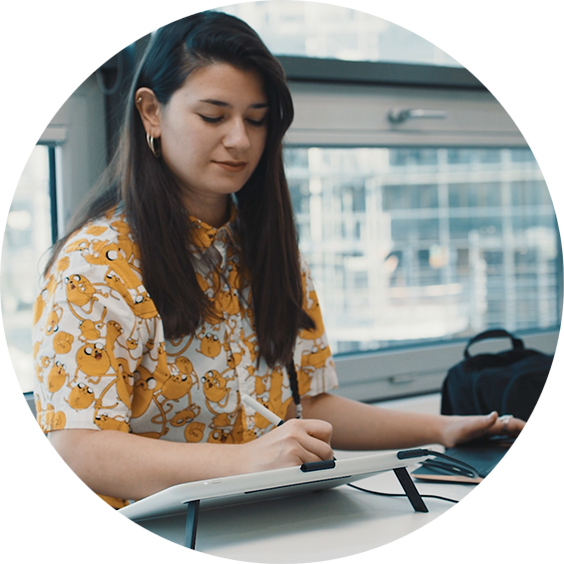 Are you an educational institution?
Inspire your students to expand their creative horizons and prepare them for successful careers in art and design. For more than three decades, creative professionals around the world have relied on Wacom's tools to push the limits of digital art and design. That's why the top art and design schools trust Wacom.

See full list of Wacom Authorised Training Centers
Train your students on the tools that the leading digital creatives use
2D/3D Animation, Video Editing, Motion Graphics
Illustration, Graphic Design, Web Design
Photography, Game Design, Fashion Design
Industrial Design, Architecture, Engineering