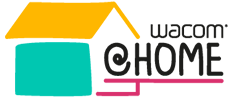 Never Stop Learning: Remote ready tools for students, teachers, and eLearning.
Whether you need the proper tools for distance teaching and eLearning from anywhere, Wacom has the perfect products and support for your needs.
Teachers and students can create, present and correct online lessons in math, chemistry and more. They can interact naturally and do on their screens what they're used to doing on a blackboard without having to change the way they work. Teachers can easily make annotations, visualize processes and draw diagrams to help students understand complex concepts.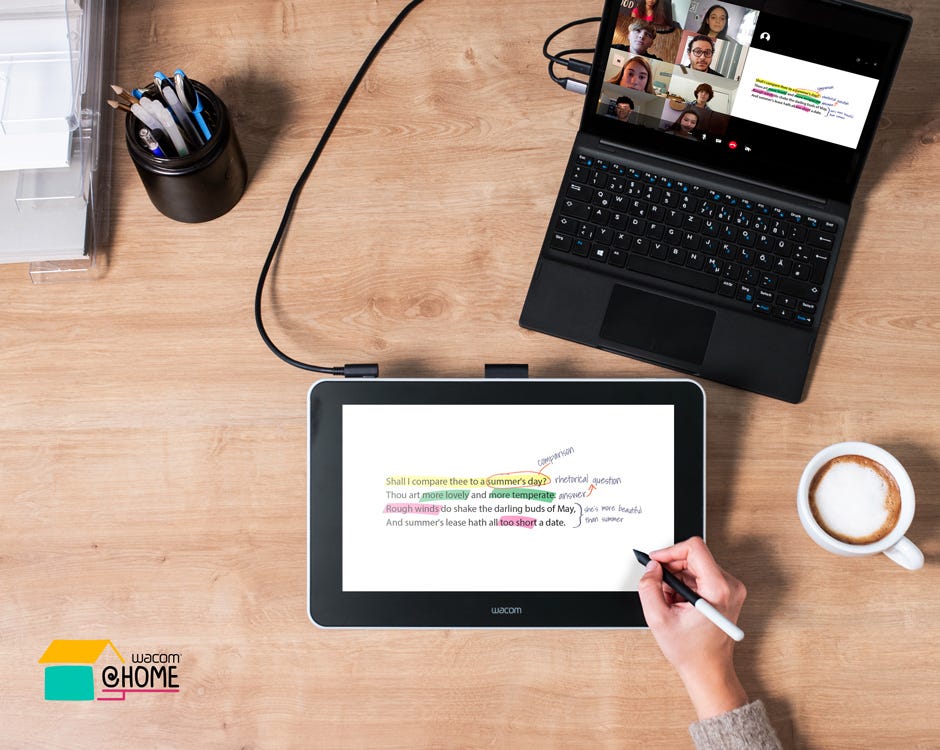 Easy solutions for eLearning
Wacom Intuos pen tablet, One by Wacom and Wacom One pen display now come with 3-months complimentary access to up to five great education apps: Collaboard, Explain Everything, Kami, Limnu and Pear Deck. Combined with a Wacom pen, you can unleash the possibilities of these apps.
Wacom One
A world of new possibilities
Upgrade your eLearning experience with a Wacom pen
Wacom's accurate and easy-to-use digital pens are revolutionizing remote learning, helping teachers and students to digitally collaborate and do on their screens what they're used to doing on a black or whiteboard, without having to change the way they work. Wacom pen tablets or displays enable teachers to articulate complex processes and ideas just as easily as they would in the classroom using one of the Education apps bundled with Wacom Intuos, One by Wacom and Wacom One. Plus, using a pen display like Wacom One as your real and digital whiteboard, teachers can demonstrate concepts to students in the room at the same time as those joining virtually. It gets both teachers and their students back to a nearly normal learning experience, almost as if everyone were back together again.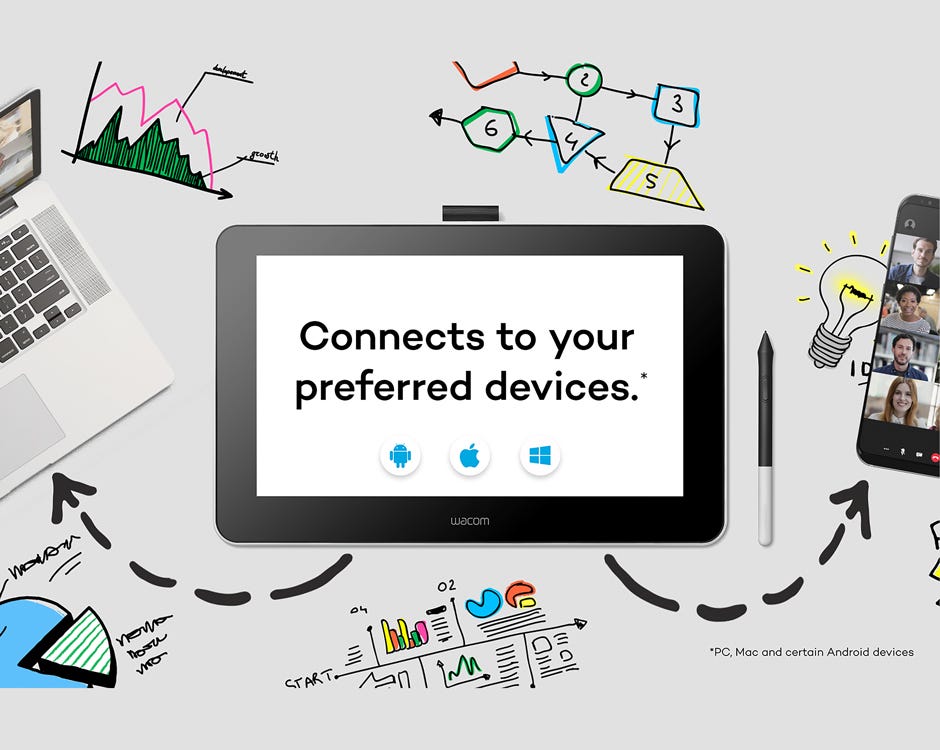 Wacom Intuos
Explore new ways to get creative
One by Wacom
The Pen makes the difference
Medium size

Ambidextrous

Color

Small size

Ambidextrous

Color
One by Wacom now also works with Chromebook
Bringing the pen tablet into the digital classroom
Wacom takes digital learning to the next level. The realistic digital pen recreates the classroom experience from anywhere. It gives you the freedom to write, annotate, create, collaborate, study or teach in ways like never before.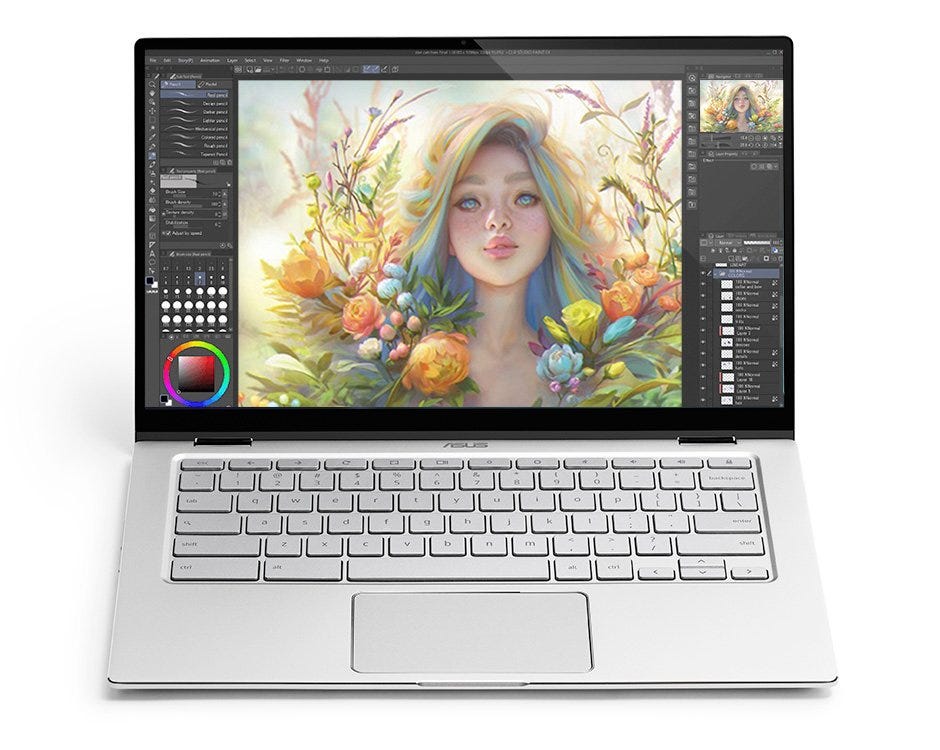 Let your creativity flow
When it comes to nurturing artistic talent and enhancing creative education, the CLIP STUDIO PAINT app has got you covered. It works perfectly with One by Wacom, so when inspiration strikes, open your Chromebook, fire up the app, and use the pen to create magic.
Bundled apps specially tailored for education
Gain 3 months complimentary access to great bundled apps specially tailored for education: Collaboard, Explain Everything, Kami, Limnu, Pear Deck. All apps enable teachers and students to collaborate and share ideas just as easily as in the classroom. Web-based application accessible via browser (Chrome, Firefox, Edge, Safari, Opera) and working with a range of different platforms including Windows, Mac, and Chrome OS.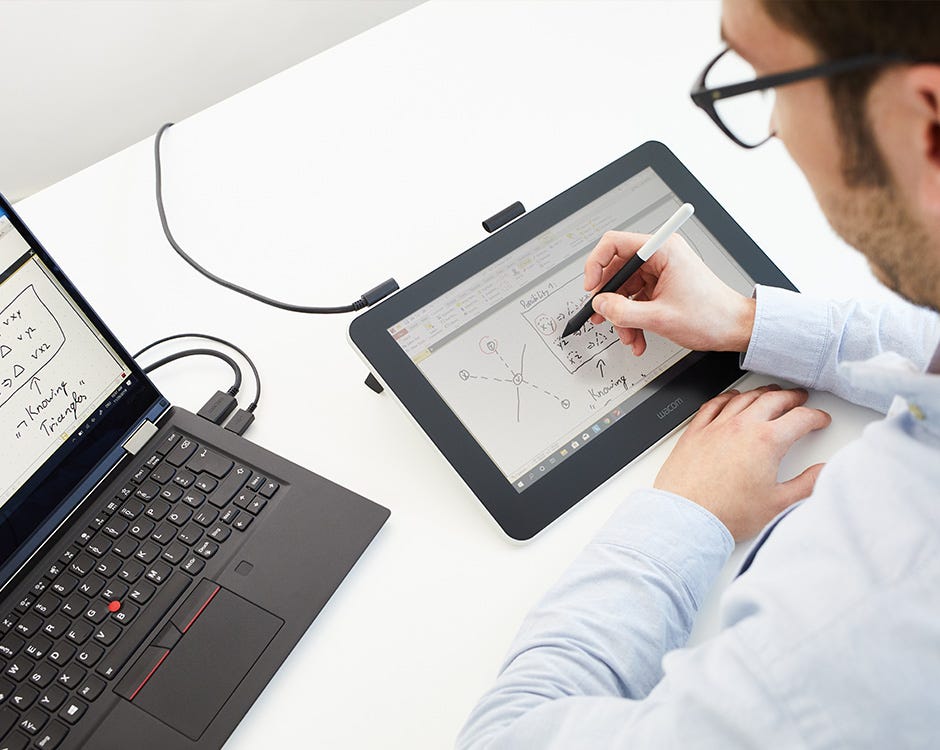 Choose between a Wacom pen tablet or pen display
Wacom's intuitive pen tablets & displays are designed for everyone to use easily, as putting pen to paper. Our solutions combine handwriting with the convenience of a digital format.
With a pen tablet you can write with a precise pen on a responsive pad and see your annotations on screen instantly. Working with a pen tablet avoids getting in the way when using your device camera for calls.
Wacom pen displays enable to work directly on screen and are perfect for visual thinking and drawing graphs to problem solve and express your ideas in new ways.
The pen doesn't need batteries, so charging isn't necessary. It's lightweight, perfectly balanced and comfortable enough to use as long as you like. It feels like a standard pen, which enables to transition smoothly from analogue to digital.
Most importantly, Wacom is built to be compatible with your existing software and hardware.
Wacom products are peripherals that work with Windows, MacOS, and with certain Android devices. They don't interfere with digital security and protection, which is vital for schools and educators who handle sensitive student data.
Wacom for Students and Educators
Unleash your full creative potential with Wacom and train on the tools that today's industry-leading professionals, agencies, and creative professionals rely on.
Save up to 15% and register now.
This product works with devices capable of running the latest version of Chrome OS and has been certified to meet Google's compatibility standards. Google is not responsible for the operation of this product or its compliance with safety requirements. Chromebook and the Works With Chromebook badge are trademarks of Google LLC. Pen must be used with the tablet to function with Chrome OS.