At last – truly paper-free processes.
With Wacom digital pen and ink technology
Paper is often still a logjam in digital processes – especially for signing important documents, making notes or completing forms. Wacom leads the world in the digital pen and technology that can remove paper from your processes for good.
Solutions
Signing
Add familiar, consistently accurate and legally-binding handwritten eSignatures easily to any document – in-store, in the office or from home.
Annotation
Add personal notes and sketches within documents when preparing lessons, during classes and meetings, or when talking to customers.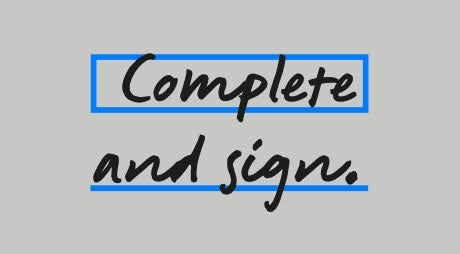 Form Filling
Enable administrators and customers to complete forms digitally using their own handwriting, and/or handwriting to text conversion software.
The world's favorite electronic signature pad
The compact color screen solution for capturing signatures on digital documents in real time.
Wacom for Business Signature Set
Compact desktop electronic signing solutions
Wacom Signature Sets enable reliable, accurate handwritten electronic signature capture in an attractive, compact form factor for any counter or desktop.
Wacom for Business Pen Display
Beautifully effective digital working
Wacom Pen Displays enable to write, draw, or sign directly on screen with biometrically accurate and attractively rendered digital ink.
15.6" display

Full HD

Encryption
Wacom for Business Accessories
A little extra flexibility
Our adapters and cables help you get the most out of your Wacom pen displays, however and wherever you use them.


Wacom's Pen Technology

Cordless, battery-free pen

Legally binding signatures
Hardened, Anti-glare glass
Shop with us now
Buy direct from Wacom and you'll get the following perks...
Free delivery for orders worth more than 50Euro/GBP
Exception: Cyprus and Malta
30 days trial
Free returns within 30-days withdrawal period

Financing options available
Contact us for project inquiries
If you are interested in larger quantities or our products and project pricing, please get in touch with us directly using this form.