Coming Soon! Stay Tuned!~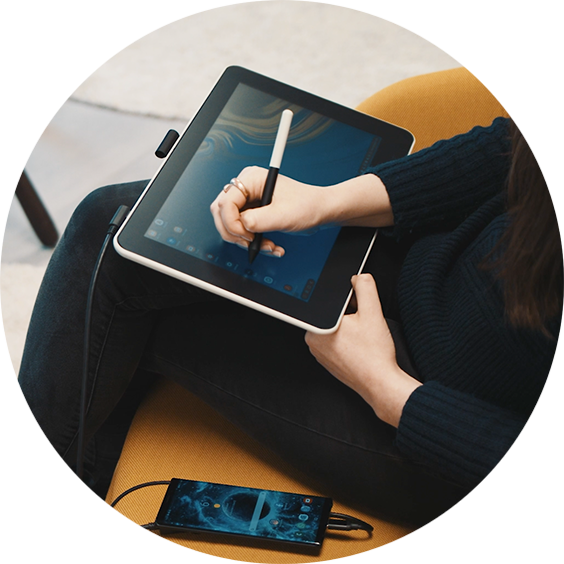 Who is eligible?
Students and teachers from any educational institution* in Singapore, Malaysia, Thailand, Philippines, Indonesia and Vietnam

*Educational institution must be based in the above stated countries. Excludes online-only courses.
Benefit from discounted education pricing
Become a member of our community and gain access to special discounts across a range of our products. You will also be first to know about any new products to be released, and any other important updates.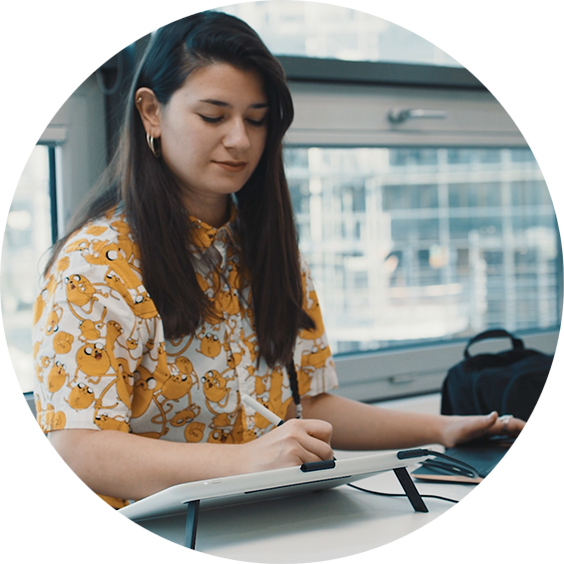 Are you an educational institution?
Inspire your students to expand their creative horizons and prepare them for successful careers in art and design. For more than three decades, creative professionals around the world have relied on Wacom's tools to push the limits of digital art and design. That's why the top art and design schools trust Wacom.


Train your students on the tools that the leading digital creatives use
2D/3D Animation, Video Editing, Motion Graphics
Illustration, Graphic Design, Web Design
Photography, Game Design, Fashion Design
Industrial Design, Architecture, Engineering