At last – truly paper-free processes.
With Wacom digital pen and ink technology
Paper is often still a logjam in digital processes – especially for signing important documents, making notes or completing forms. Wacom leads the world in the digital pen and technology that can remove paper from your processes for good.
Explore the possibilities below, select your device and buy from us direct. Or contact us to be connected to a reseller near you.
Use Cases
Signing
Add familiar, consistently accurate and legally-binding handwritten eSignatures easily to any document – in-store, in the office or from home.
Annotation
Add personal notes and sketches within documents when preparing lessons, during classes and meetings, or when talking to customers.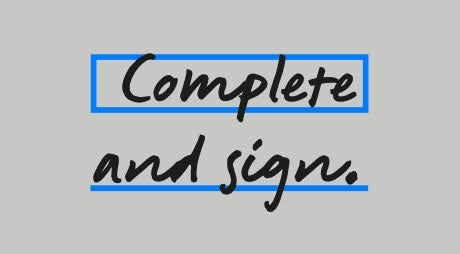 Form Filling
Enable administrators and customers to complete forms digitally using their own handwriting, and/or handwriting to text conversion software.
Introducing our most popular product
The new standard for efficient e-document workflows.

Wacom's Pen Technology

Cordless, battery-free pen

Legally binding signatures
Hardened, Anti-glare glass
Industry
Banking
Display documents digitally and secure handwritten eSignatures on contracts in-branch with Wacom signature pads.
Healthcare
Streamline patient registration, improve imaging management and enhance the patient/doctor experience with Wacom signature pads and pen displays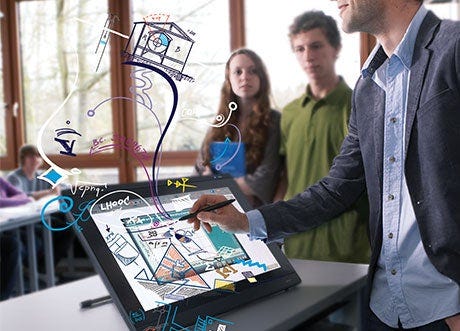 Education
Bring learning experiences to life – in the classroom or online – with Wacom interactive pen displays.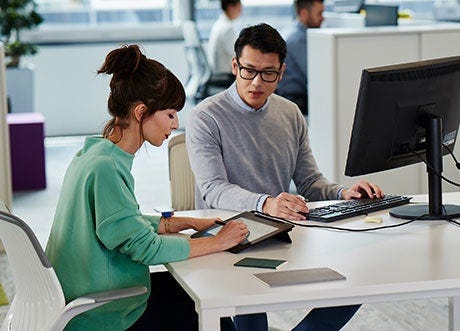 Government
Streamline and accelerate citizen services with paperless internal and customer-facing processes using Wacom signature pads for form-filling.
Wacom for Business Displays
For signing, annotation and form filling
Wacom Pen Displays enable to write, draw, or sign directly on screen with biometrically accurate and beautifully rendered digital ink.
Wacom for Business Signature Solutions
Sleek, compact signing solutions
Wacom Signature Pads deliver outstanding reliability and signature clarity in attractive form factors that complement any counter, kiosk or desk
eSign

Battery-free

USB Power

eSign

Battery-free

USB Power
Lots of ways to shop
Looking to purchase just a few devices? Buy direct from Wacom and get the following perks:
Free delivery
Free delivery to your home or office
30 day trial
Free returns within 30 days

Warranty
Standard 3 year warranty included
For orders of more than 10 units, contact Wacom at esign@wacom.com to be connected with a reseller in your area.