Payment Methods
Wacom provides a variety of payment options for your convenience. Note, some payment options depend on country availability.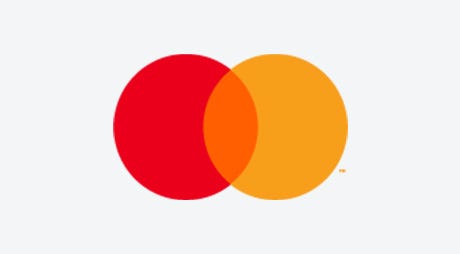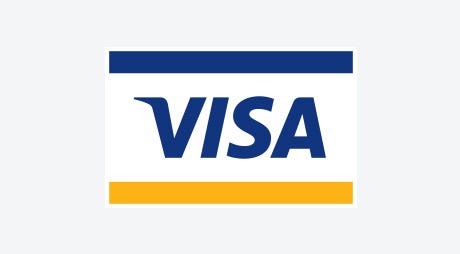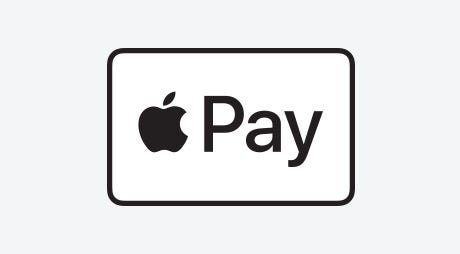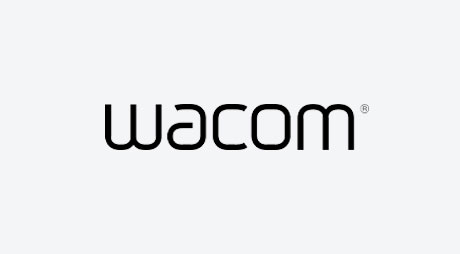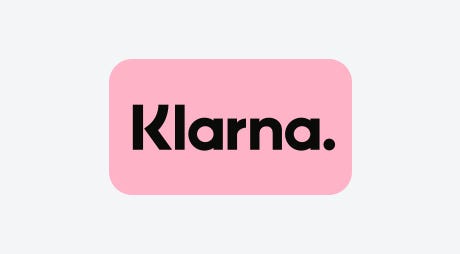 Klarna Slice It
(Available in DE)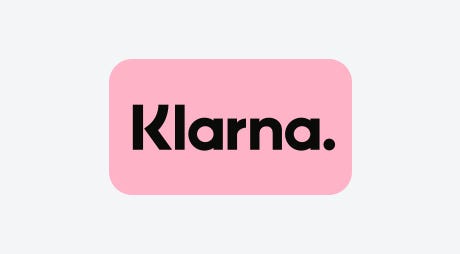 Klarna Pay Later (Available in GB, DE, NL, CH, DK, AT, SE, NO, FI)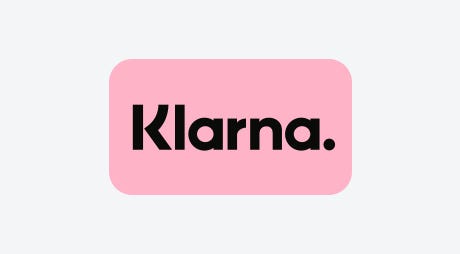 Klarna Pay Now
(Available in AT, CH, DE, DK, FI, GB, NL, NO, SE)
Credit Cards
In order to make your online credit card payment more secure, we can only process credit cards that enable 3D secure (Visa Secure, MasterCard Identity Check). This enables you to authenticate yourself as a legitimate cardholder in addition to your credit card details using a personal password.
In order to be able to use this procedure, a one-time registration with your credit card company is necessary. If you have any questions about registration or the procedure, please contact your credit card company.
PayPal

Pay for free, safely, quickly and decide for yourself whether you want to pay with your credit card or your bank account. After you have clicked the "Buy now" button, you will be redirected to PayPal.
The billing address is passed from PayPal to the Wacom eStore. If you want to change the billing address, please log in to your PayPal account and make the update, before placing the order on the Wacom eStore. You can, however, change your shipping address directly on the Wacom eStore if needed.
PayPal Credit

As UK PayPal account owner, you can easily buy larger purchase in full and pay for them in installments over a period of 12 months (subject to credit checks and from an order value of £99)*. It's quick and easy to apply. Find more information on how PayPal Credit works and its conditions here: https://www.paypal.com/uk/webapps/mpp/paypal-virtual-credit.

* The lender is PayPal (Europe) S.à.rl et Cie, SCA, 22-24 Boulevard Royal, L-2449 Luxembourg.
Apple Pay
Apple Pay gives you an easy, secure and private way to pay. Accepting Apply Pay is faster than accepting traditional credit and debit cards and other payment methods. You don't need to spend time searching for your wallet to find the right card. Within apps or websites when using Safari, you can check out with a single touch.
Wacom Invoice

For business customers like educational institutions you can pay conveniently via invoice. Payment terms are 30 days and credit check will be required. Minimum purchase amount is £500. For further details on the steps how to qualify for Wacom invoice payment check out the following page: https://estore.wacom.com/en-DE/edu-institutions-eu.
Payment terms
It's important to us that you understand how we'll use your payment information after you share it with us. Here are a few things you should know:
When you share one of the payment methods accepted above with us, you're telling us that you're authorized to use it and that you authorize us to charge that payment method for the total amount of your order. That includes any applicable charges for taxes, shipping and other charges.

By authorizing us to use your payment method, you are also authorizing Wacom or a third-party service provider working on our behalf to process, verify and store your payment information and other related details.

Occasionally, it may take up to 3 business days to verify your payment.

If your payment method can't be verified, is invalid or is otherwise unacceptable, we may need to suspend your order or cancel it.