Master your home office workspace with Wacom​
Wacom's digital pen technology is making it easier to interact and engage with your colleagues or customers. ​
​No matter what remote working challenges you face, Wacom is here to help you do your best work – anywhere, anytime.
✓ Annotation​
✓ Signing forms​
✓ Interactive video conferences​
✓ Presentations​
✓ Collaboration on documents​
✓ Brainstorming
What Wacom offers you​
More effective Brainstorming via Online meeting
In freestyle brainstorming meetings that do not use as many prepared materials, you can use the digital pen with whiteboard software to write and sketch, just like in a physical meeting room
So what do you need to brainstorm virtually? Most video conferencing apps, including Zoom and Microsoft Teams have a white boarding feature. But you need something to draw with. Now here's where most people get stuck: no one can/wants to draw with a mouse or track pad. A Wacom is the perfect tool to virtually whiteboard.
Bring out prominent ideas before the meeting
Remote workers can use a pen display to annotate, highlight and explain content within the material before the actual presentation.​
Handwritten notes make documents uniquely human. From annotations to insightful comments within a presentation, our products can help you organize your work while keeping the power of personal expression.​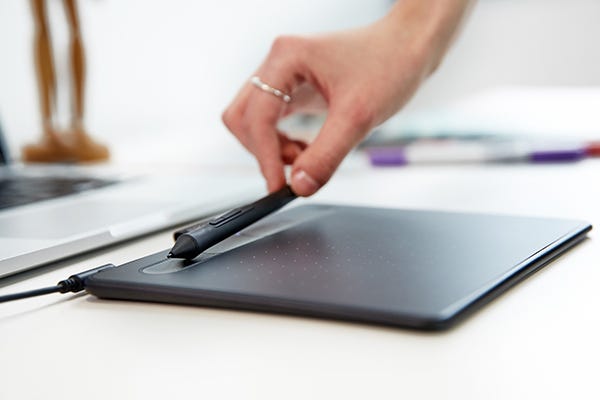 Document Signing remotely
Workflows requiring in-person signatures are inefficient and time-consuming to complete when relying solely on paper.​ Digital signing solutions provide a much smarter, more efficient alternative.
With all wacom products you can capture signatures in real time. They can be uploaded immediately for easy document management. No scanning is necessary.
Expanding your working display space
Having an additional screen on your workspace is the perfect solution to boost your productivity. Our Wacom displays are the perfect tool for an effective work from home environment. It can improve your work experience and give you that extra space to work on the display.
Space to think with Wacom One
​
Share and present your thinking in a more dynamic way to engage with your colleagues and easily express your thoughts digitally. Use the Wacom One as perfect second screen, never lose control of your web conference, present like a pro and gather your note like you know it – with handwriting.
As easy as putting pen to

paper with

Intuos
Intuitive and natural note-taking experience on all common platforms, including Microsoft Word and PowerPoint. Our Intuos range is your step into the world of digital ink and brings your home office to a new level. Making annotations and notes digitally saves also the environment - even on the go connected to your mobile phone.
Wacom makes digital note

taking effortless
​
Wacom Intuos Pro gives you a natural and precise pen experience to write, sketch and draw, plus the pen has no battery so it never runs out of power. Get the precision to your work place and enhance your workflow thanks to ExpressKeys, touch gestures and a radial menu.
Explore Wacom products​
Discover the Wacom Mobile Studio Pro and your home office can be as flexible as you are.
Get a Wacom Cintiq, Cintiq Pro or Wacom One and work direct on screen – as convenient as pen on paper.
Get your notes digital and save paper – Wacom pen tablets are your best choice for annotations, scribbles, and notes.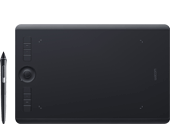 A wide range of great accessories like pens, editable consoles or bags completes your work from home experience.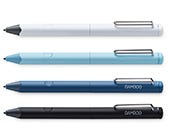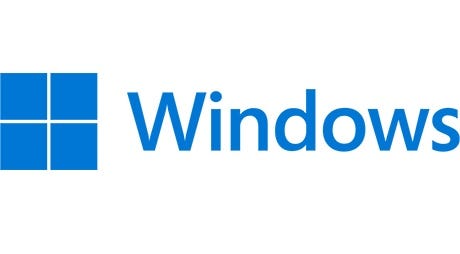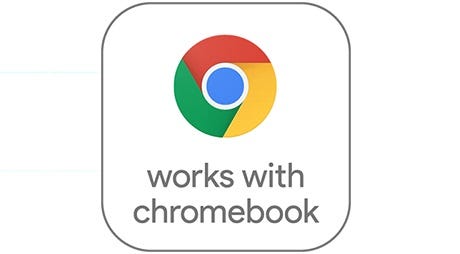 Want

to

know

more

?
Tipps & tricks from our

Wacom experts
Learn with Guido how to

annotate with a Wacom pen in

MS PowerPoint, what are

Wacom pen options in MS

Word and much more
Wacom Pen and Windows Ink
Register your tablet in Windows
Pen options in Word documents