Wacom Education Discount
Unleash your full creative potential with Wacom and train on or teach with the tools that today's industry-leading professionals, agencies, and creative professionals rely on.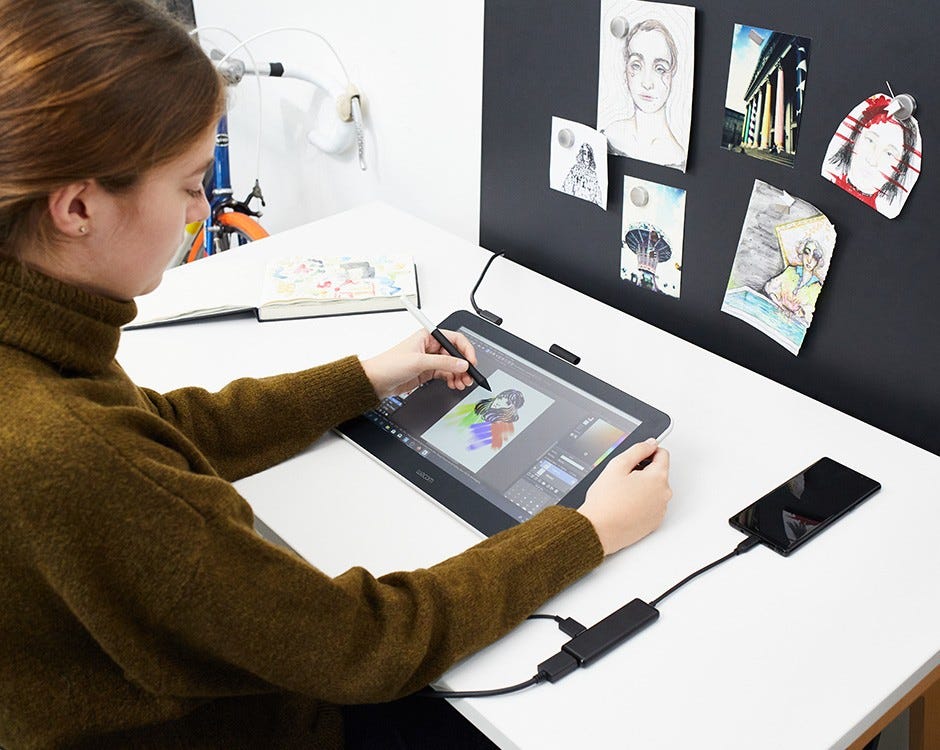 Who is eligible?*
College and university students enrolled or accepted for enrollment in an accredited program and all teachers in accredited programs in the United States.
All Wacom products are eligible for education discounts