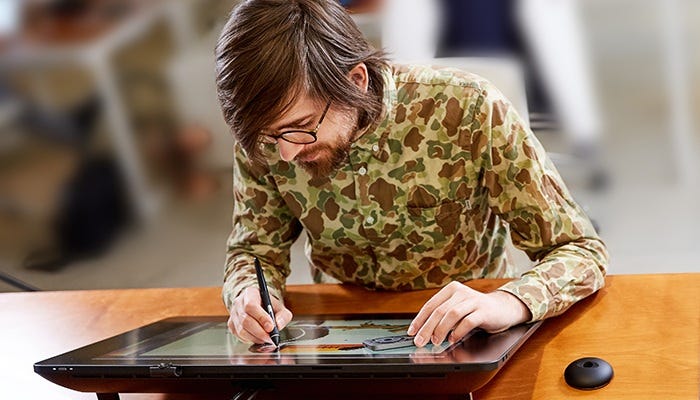 What is a Pen Display?
Wacom Pen Displays allow you to draw, design and create directly on screen. A pressure sensitive pen delivers a natural experience, dovetailing perfectly with the interactive screen.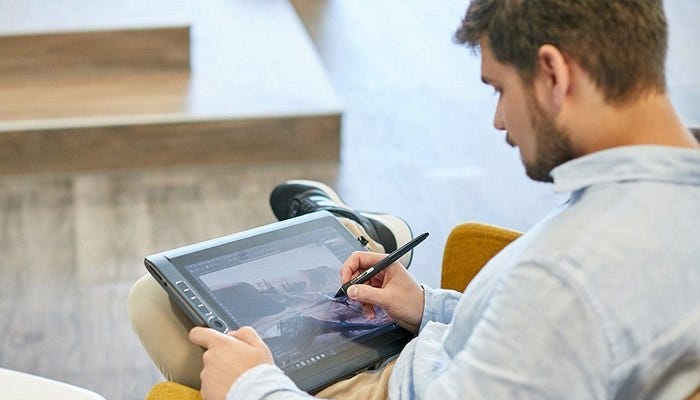 What is a Pen Computer?
Wacom Pen Computers are made for creative professionals who want to flourish. With high–end processor tech, a precise pen and awesome display, there are no limits to what you can create.