Payment Methods
Wacom accepts payments via the following credit cards issued in the United States: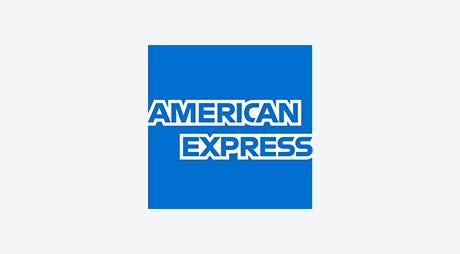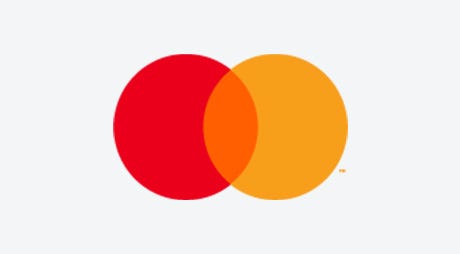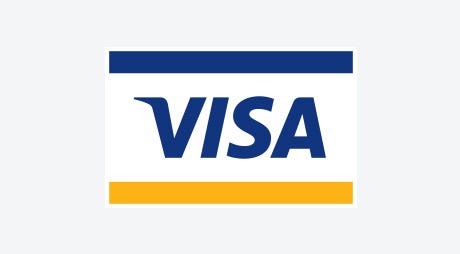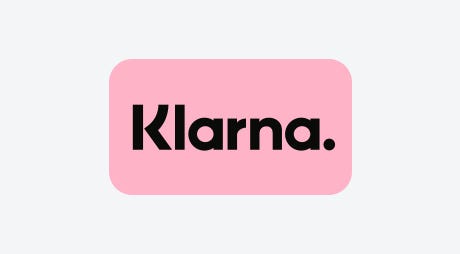 Before submitting your order, please double check that you've entered all the payment information correctly. If you're using a new credit card, you'll also want to make sure you've activated it.
Payment terms
It's important to us that you understand how we'll use your payment information after you share it with us. Here are a few things you should know:
+ When you share one of the payment methods accepted above with us, you're telling us that you're authorized to use it and that you authorize us to charge that payment method for the total amount of your order. That includes any applicable charges for taxes, shipping and other charges.
+ By authorizing us to use your payment method, you are also authorizing Wacom or a third-party service provider working on our behalf to process, verify and store your payment information and other related details.
+ It may take up to 3 business days to verify your payment. If we experience payment validation issues we will reach out to you via email or phone.
+ If your payment method can't be verified, is invalid or is otherwise unacceptable, we may need to suspend your order or cancel it.
Klarna payments issues:
If you encounter issues with Klarna payments, the cause issue might be the following:

The credit agency and Klarna's internal testing parameters have denied you for the purchase for Klarna payments. We kindly recommend you to choose a different payment method or try to purchase with a lower basket amount.

You may still have pending invoices with Klarna from previous purchases

The invoice address does not match with your registered address
Contact with Klarna customer support
Please note that Klarna is an independent payment provider. Wacom has no influence when a Klarna payment is rejected. If you continuously have struggles with Klarna payments, please contact directly Klarna's Support Team here:
https://www.klarna.com/us/customer-service
Klarna Contact info:
Hours:
Mon - Fri: 08:00 AM - 08:00 PM EST

Sat - Sun: 09:00 AM - 04:00 PM EST





Klarna Buyer Protection

Klarna Customer Support