Payment Methods
Wacom provides a variety of payment options for your convenience. Note, some payment options depend on country availability.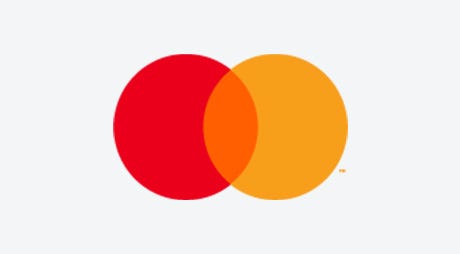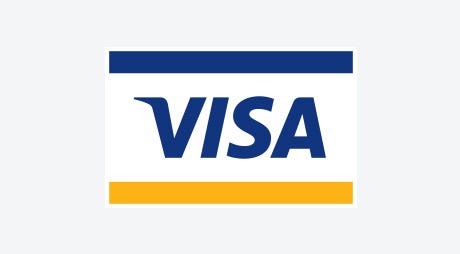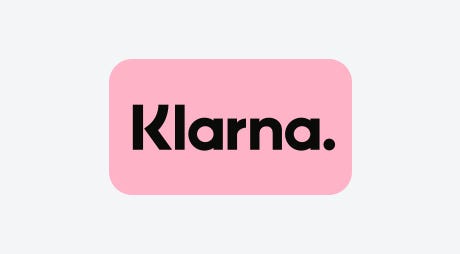 Klarna Slice It
(Available in AT, CH, DE, DK, FI, GB, NO, SE)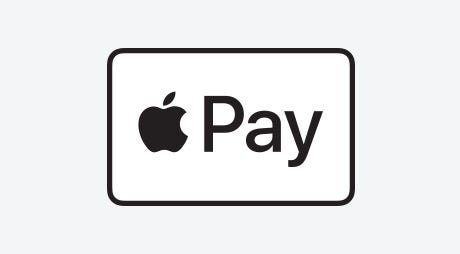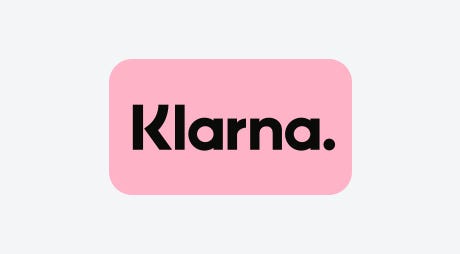 Klarna Pay Later (Available in AT, CH, DE, DK, FI, GB, NL, NO, SE)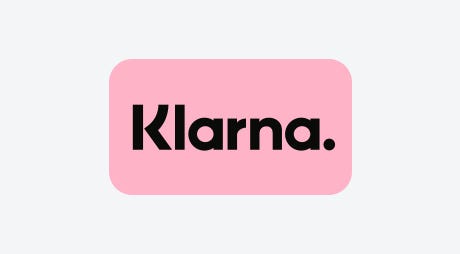 Klarna Pay Now
(Available in AT, CH, DE, DK, FI, GB, NL, NO, SE)
(Sorry, but we can not accept Discover, Diners, debit or gift cards of any kind. American Express is not accepted in EMEA and UK.)
In order to make your online credit card payment more secure, we can only process credit cards that enable 3D secure (Visa Secure, MasterCard Identity Check.)
Before submitting your order, please double check that you've entered all the payment information correctly.
Payment terms
It's important to us that you understand how we'll use your payment information after you share it with us. Here are a few things you should know:
+ When you share one of the payment methods accepted above with us, you're telling us that you're authorized to use it and that you authorize us to charge that payment method for the total amount of your order. That includes any applicable charges for taxes, shipping and other charges.
+ By authorizing us to use your payment method, you are also authorizing Wacom or a third-party service provider working on our behalf to process, verify and store your payment information and other related details.
+ Occasionally, it may take up to 3 business days to verify your payment.
+ If your payment method can't be verified, is invalid or is otherwise unacceptable, we may need to suspend your order or cancel it.
Klarna customer support