Never Stop Learning
Find your perfect remote ready tools for art students and teachers, eLearning, and remote working.
Whether you need the proper tools for studying art and design from anywhere, distance teaching and eLearning or transitioning from office to home, Wacom has the perfect products and support for your needs.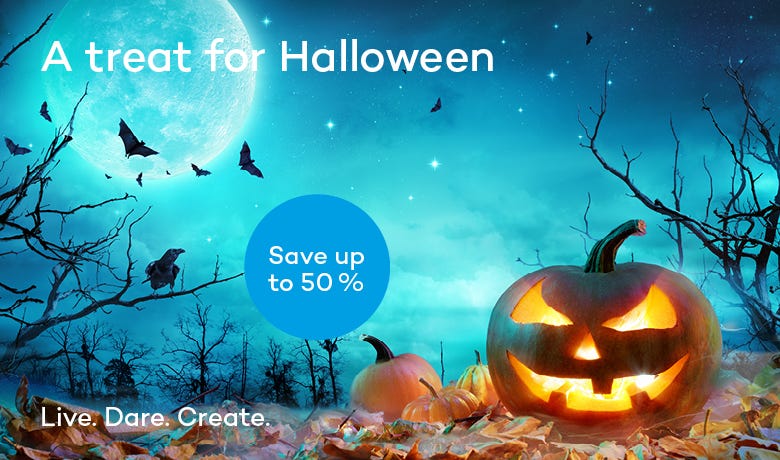 A treat for Halloween
This sale is a fantastic treat: up to 50% off on refurbished devices, only until Nov. 1st while stocks last.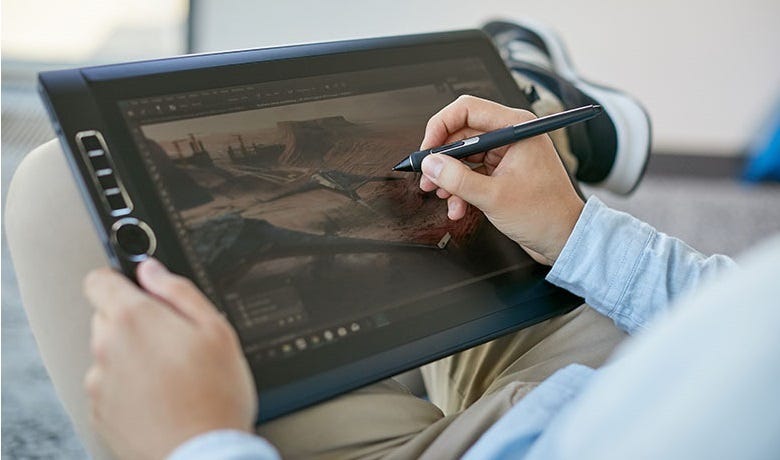 Unmissable Offers
Check our special offers to save up to 10% on Bundles and up to 50% on Refurbished products.
Wacom for Students
Unleash your full creative potential with Wacom and train on the tools that today's industry-leading professionals, agencies, and creative professionals rely on.
Save up to 15% and register now.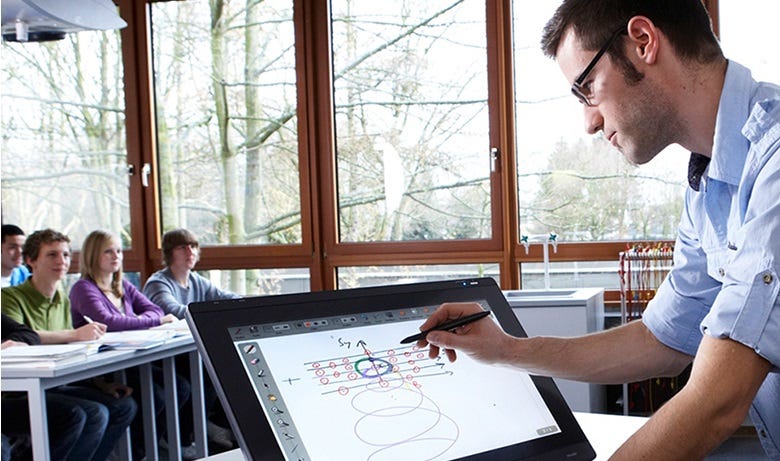 Wacom for Schools and Universities
Do you want to buy Wacom products for your school or university? From now on we offer you the possibility to pay conveniently by invoice.
Let's make the world more creative
Find creative inspiration, learn about new products and be the first in line for promotions and discounts.
Shop with us now
Buy direct from Wacom and you'll get the following perks...

Free delivery
Free delivery for orders worth more than 50Euro/GBP
Exception: Cyprus and Malta

30 days trial
Free returns within 30-days withdrawal period
Financing options available