Max your creativity
Expand your vision. The full range of amazing tools of the Wacom Cintiq now comes with top-rated software to unleash your creative skills. Discover our new offers here.
Special Coupon Offer
Check out our limited time offer. Use the code CASAWACOM to save 10% on Wacom One LAMY bundle, Wacom Cintiq 16, Wacom Intuos, and Wacom Intuos Pro tablets.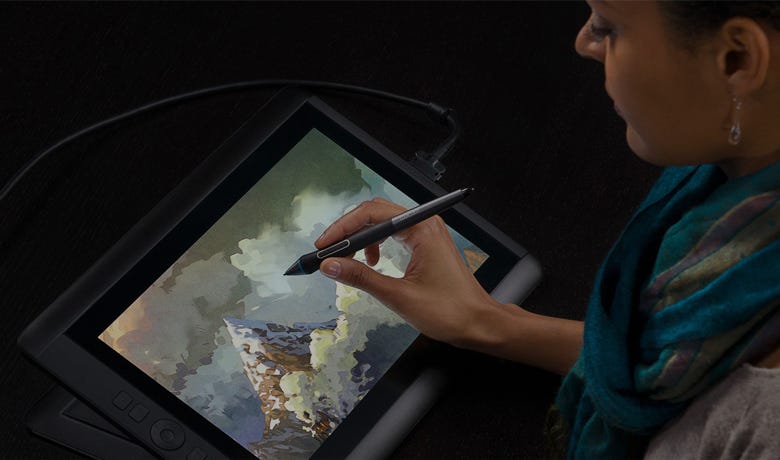 Unmissable Offers
Check our special offers to save up to 10% on Bundles and up to 50% on Refurbished products.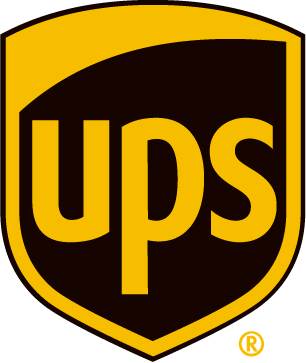 Please note that reduced UPS service might affect your region due to CoVid-19 situation. See updated details for UPS services here.
Shop with us now
Buy direct from Wacom and you'll get the following perks...

Free delivery
Free delivery for orders worth more than 50Euro/GBP

30 days trial
Free returns within 30-days withdrawal period
Financing options available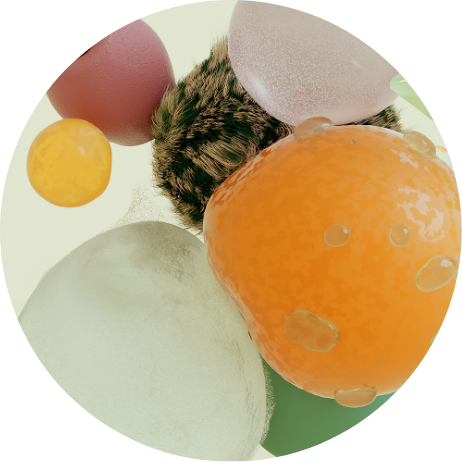 Wacom for Students
Unleash your full creative potential with Wacom and train on the tools that today's industry-leading professionals, agencies, and creative professionals rely on.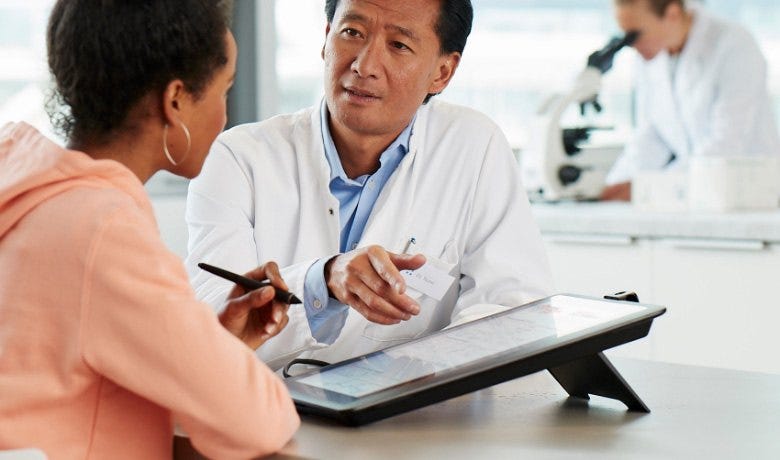 Wacom for businesses
Wacom's market-leading digital pen and ink technologies power the efficient and reliable digitization of document workflows for a wide range of industries.
Available soon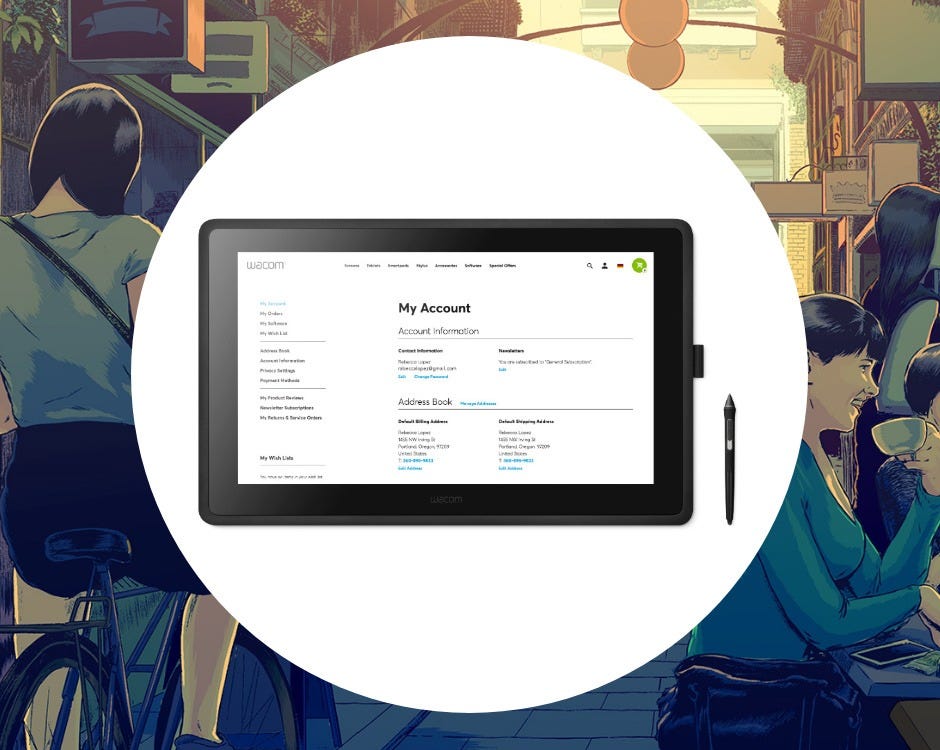 Guest check-out
Not ready to create an account? You can check-out as a guest.
Don't forget, it takes just a couple minutes to create a Wacom account for access to some great features:
Check out faster
Track your orders
Find out when products are in stock
Create a Wishlist for family and friends
Process returns quickly
Easy product registration
One account sign-in for all Wacom services, including Wacom Desktop Center, Inkspace and Bamboo Paper.
Let's make the world more creative
Find creative inspiration, learn about new products and be the first in line for promotions and discounts.