Black Cyber deals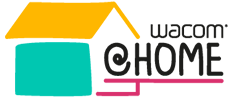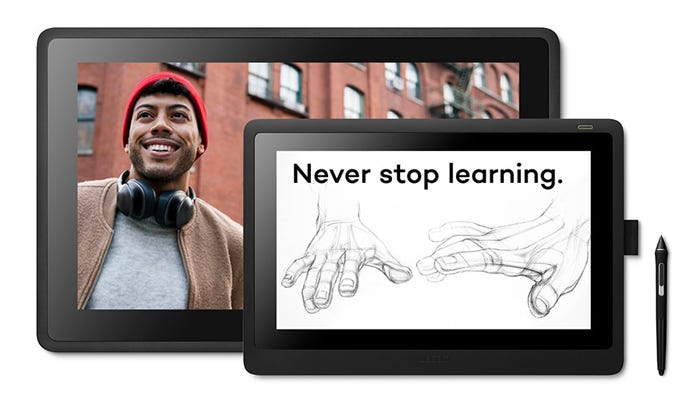 Remote ready tools for students, teachers and eLearning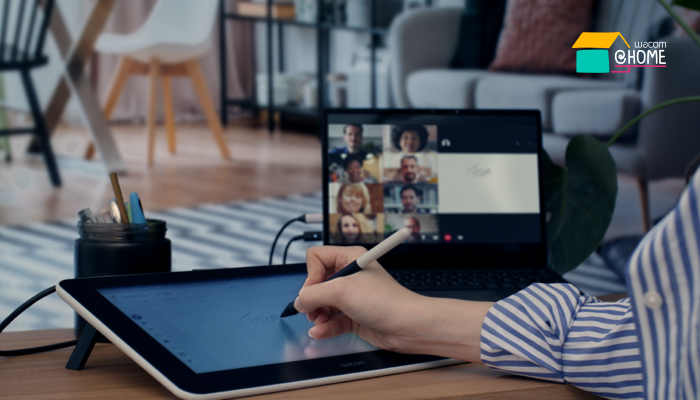 Work from home with Wacom: Discover new possibilities with Wacom's digital pen and ink technology
Black Cyber Deals are now on
The device you've been dreaming about, an equipment update, or early holiday shopping – Wacom has everything you need, plus great offers. Shop our Black Cyber Deals from Nov. 23 until Dec. 6 and get selected products up to 30% off.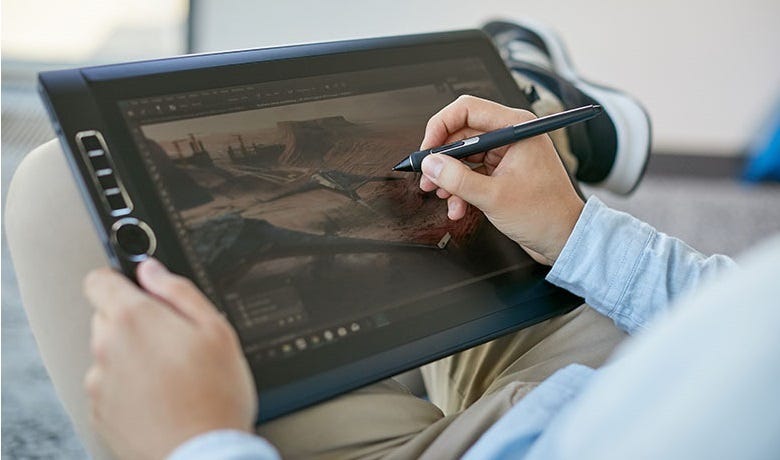 Unmissable Offers
Check our special offers to save up to 10% on Bundles and up to 50% on Refurbished products.
Best sellers Wacom Pen Display
Wacom for Students
Unleash your full creative potential with Wacom and train on the tools that today's industry-leading professionals, agencies, and creative professionals rely on.
Save up to 15% and register now.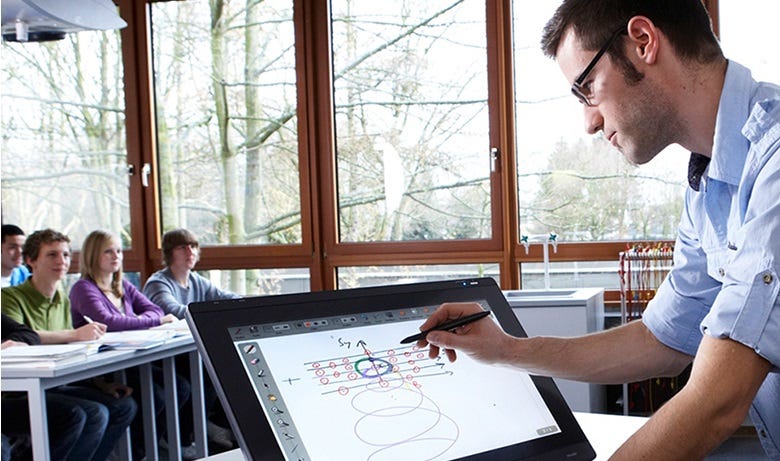 Wacom for Schools and Universities
Do you want to buy Wacom products for your school or university? From now on we offer you the possibility to pay conveniently by invoice.
Let's make the world more creative
Find creative inspiration, learn about new products and be the first in line for promotions and discounts.
Shop with us now
Buy direct from Wacom and you'll get the following perks...

Free delivery
Free delivery for orders worth more than 50Euro/GBP
Exception: Cyprus and Malta

30 days trial
Free returns within 30-days withdrawal period
Financing options available