Find special deals on current and refurbished Wacom products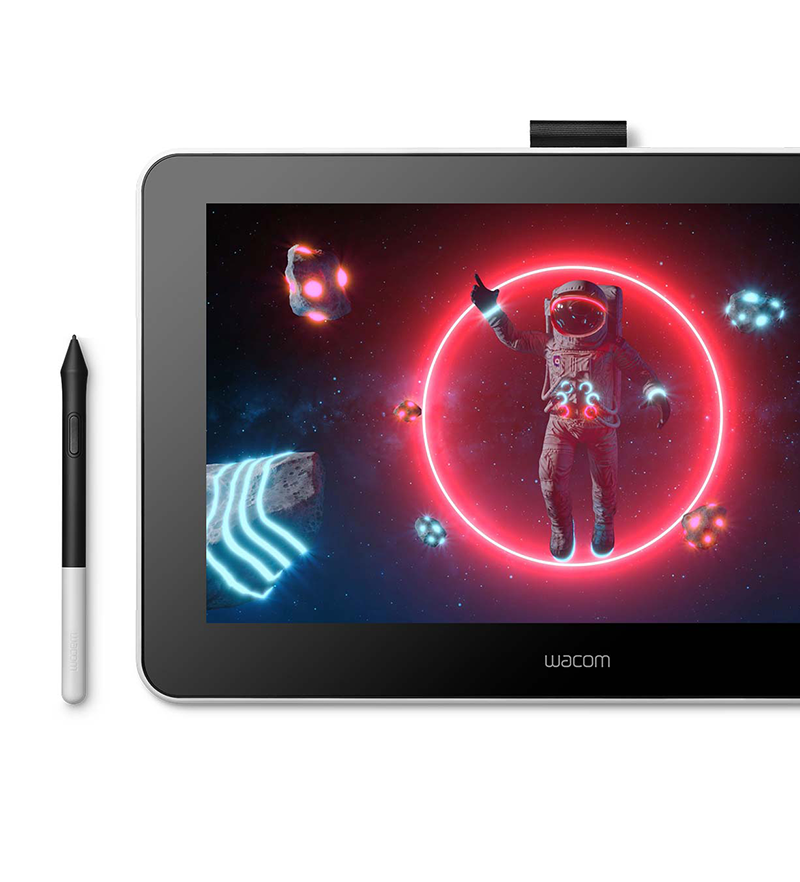 Get remote ready with Wacom
Learning this year may happen anywhere - in the classroom, at home, or online. Be prepared to learn, create and teach whenever and wherever you need to with Wacom quality and dependability.
Create engaging presentations, video content, webinars and more with Wacom One.
Student Tested. Teacher recommended. Remote Ready.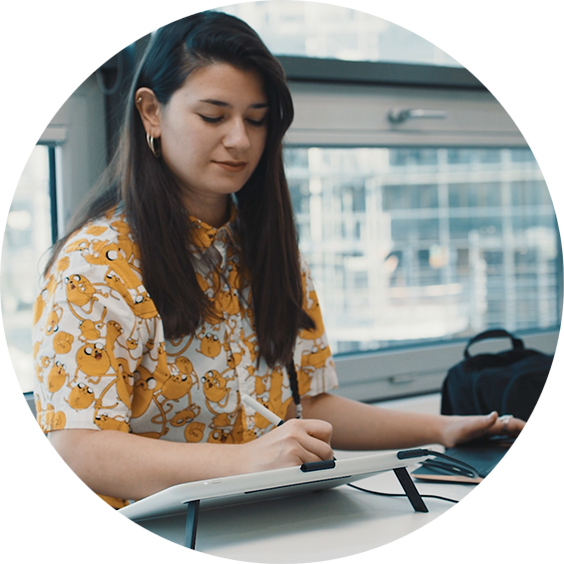 Wacom for Students
Become a member of our community and gain access to special discounts across a range of our products. Be first to know about any new products to be released, and any other important updates.