Work digital – work healthy
Barner glasses are the perfect companion for Wacom displays and tablets
Working for many hours on a digital screen, painting, sculpturing, designing can be exhausting. Eyes get tired, concentration dwindles, headaches appear, and productivity and well-being suffer. Working with your Wacom display or tablet inevitably means longer screen times. The LED radiation of modern TVs, smartphones, monitors and even energy saving lights contain blue light. Exposing your eyes to it too intensively can result in sleep problems, difficulty concentrating and headaches. In short: your own well-being and performance decrease. Barner blue light glasses were developed to help you out of this misery.
Barner blue light glasses feature high quality CR-39 lenses that filter 100% of blue light below 410nm and 45% of blue light in the 410-150nm range. They are specially designed for people who work a lot indoors and are more exposed to blue-violet and LED light from electronic devices.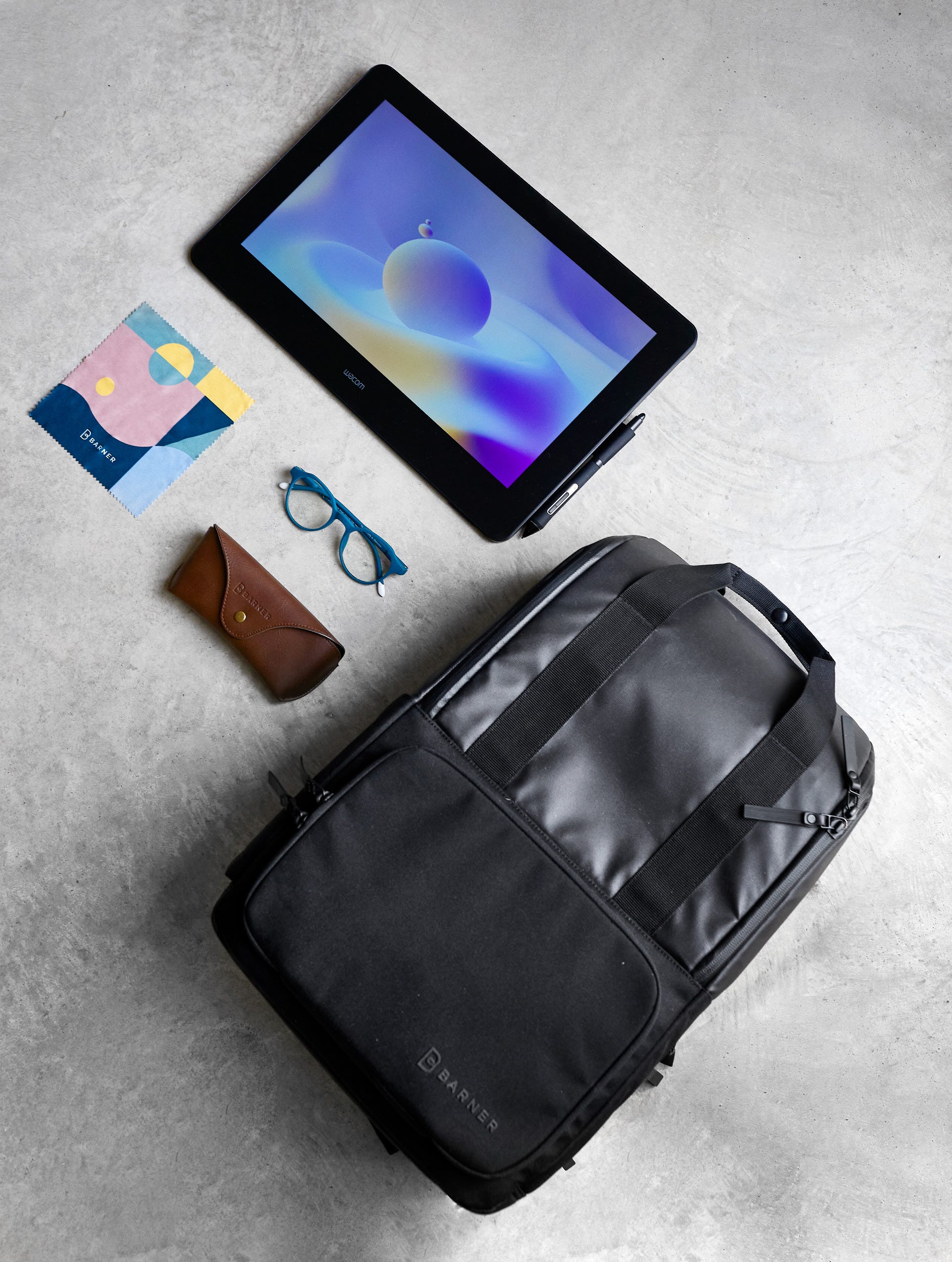 Combine your Wacom display or pen tablet with Barner blue light glasses and enhance your well-being, get better sleep and reduce eye strain.
13.3" display

Full HD

Battery-free

excl. VAT. Free shipping for orders over 50 €
Choose your favorite model and color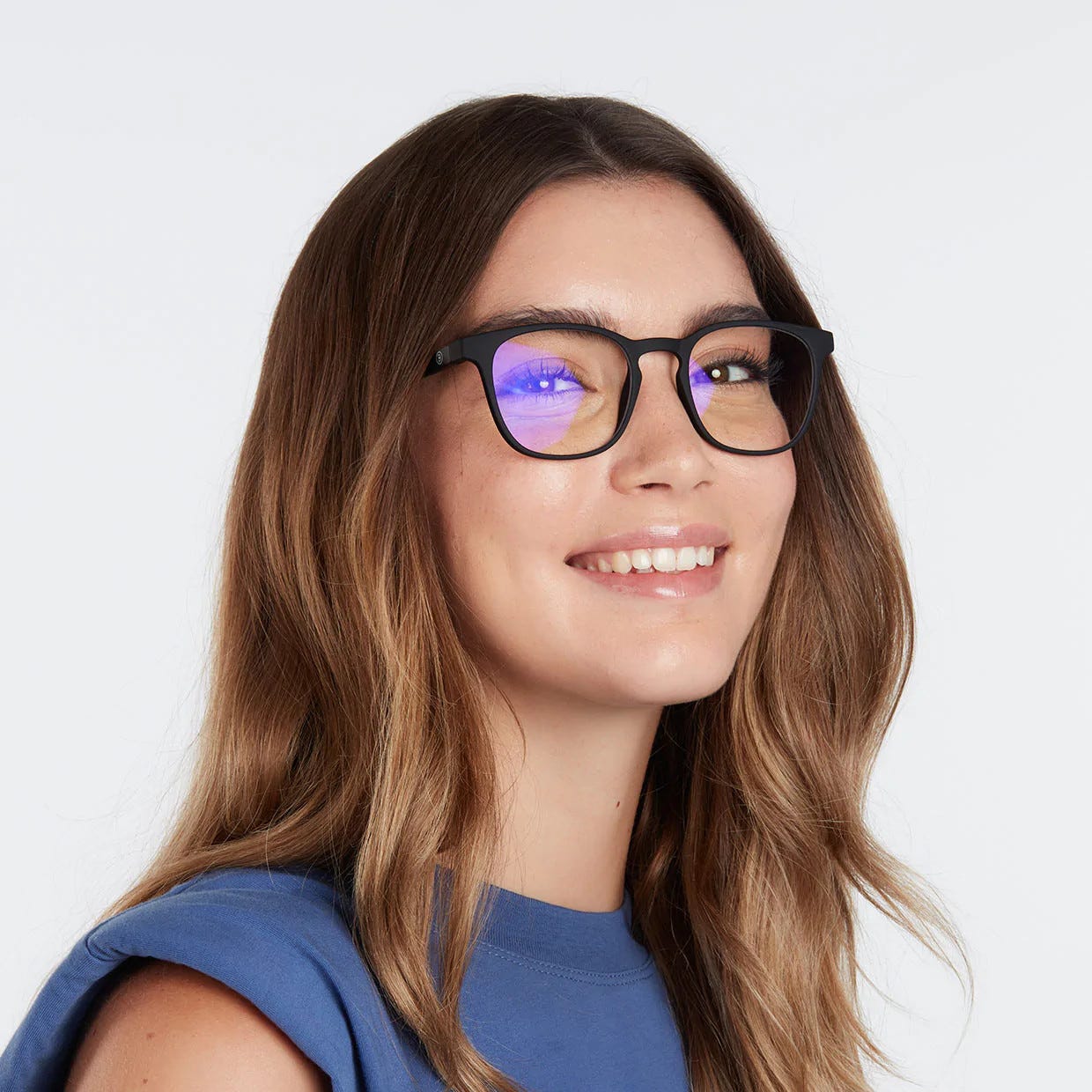 Wacom and Barner have teamed up to offer you high quality graphic displays and tablets and first-class and stylish blue light filter glasses. Choose between two different Barner models in 4 colours in the Wacom eStore and add the to your new Wacom device.
Stay healthy, stay productive and enjoy working digitally without any restrictions.
Choose your style
Perfect match with our displays and tablets