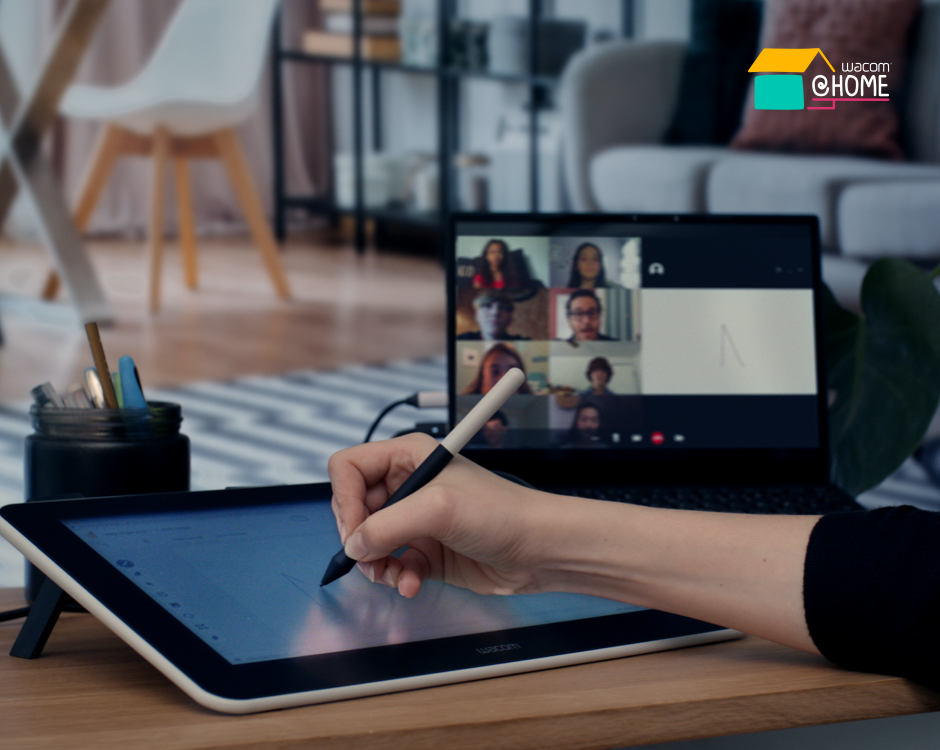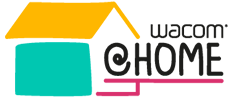 Work from home with Wacom:
Discover new possibilities with Wacom's digital pen and ink technology
No matter what remote working challenges you face, Wacom is here to help you do your best work – anywhere, anytime. Whether your job requires a lot of annotations, video conference presentations or the need to collaborate on documents, Wacom's digital pen technology can help by making it easier to interact with and engage your colleagues.
Being efficient has never felt more natural
Improve the way you work with Wacom's powerful, purpose-built, digital tools. Add that personal touch and share your thinking intuitively by annotating, doodling and more during your virtual presentations. Engage your colleagues, just as if you were sitting side-by-side.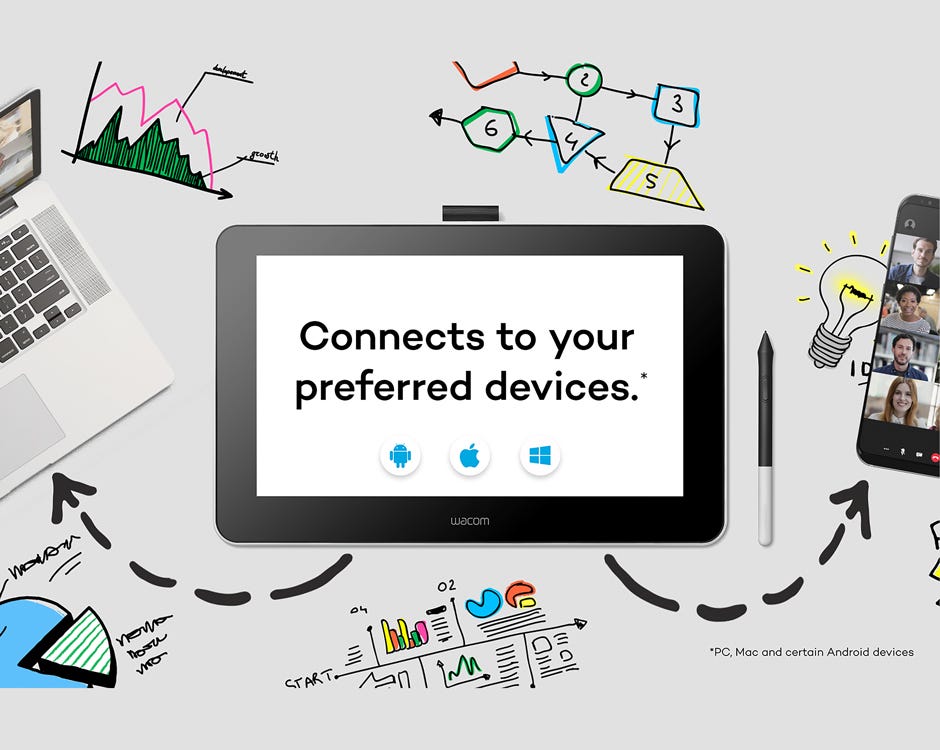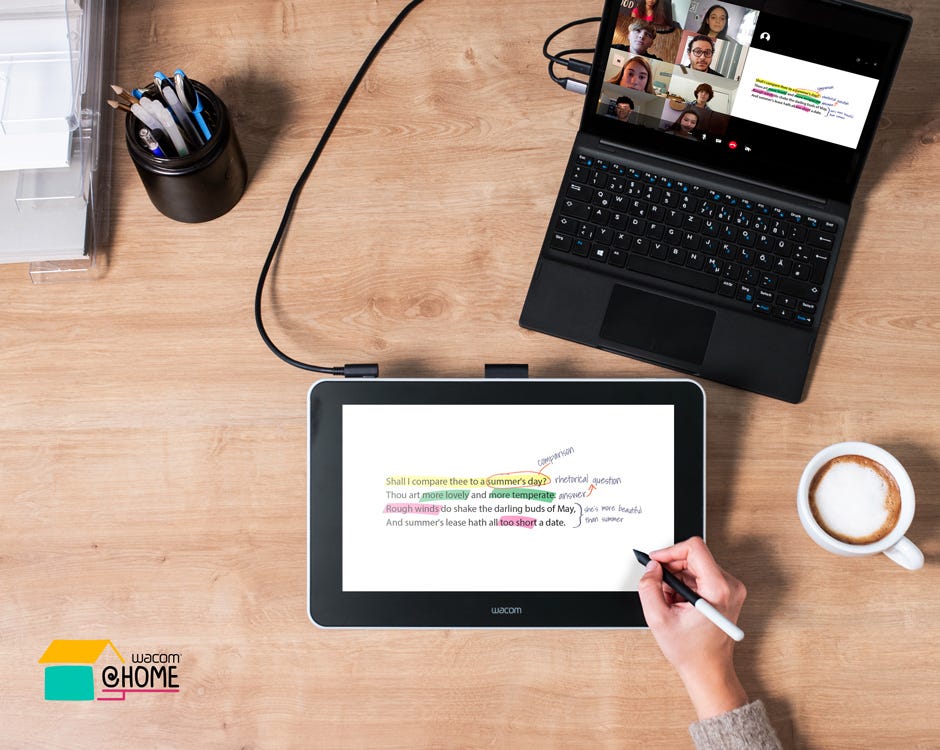 Collaborate freely. With dual screen video conferencing
Recreate virtually the effectiveness of a joint meeting by sharing and annotating the same document. Use a pen display as an interactive whiteboard to enhance brainstorming and facilitate discussions with your colleagues, wherever they are. See and interact with them face-to-face on your PC through video cameras.
13.3" display

Full HD

Battery-free

335.45 €

*

This product is on sale.

Regular Price

427.05 €

365.49 €

*

This product is on sale.

Regular Price

437.22 €
Also available as bundles
335.45 €

*

This product is on sale.

Regular Price

427.05 €

365.49 €

*

This product is on sale.

Regular Price

437.22 €
Creative Pros – Create or upgrade your set-up for working at home
For professionals transitioning to working from home full-time, it is the perfect opportunity to create or upgrade your home set-up to fully take advantage of the latest features of Wacom's professional products and to plan for your future creative needs. Cintiq, Cintiq Pro, Intuos Pro and MobileStudio Pro products include Wacom's most natural and precise Pro Pen 2, time-saving productivity features, advanced color performance and a range of ergonomic accessories for long hours of comfort working at home.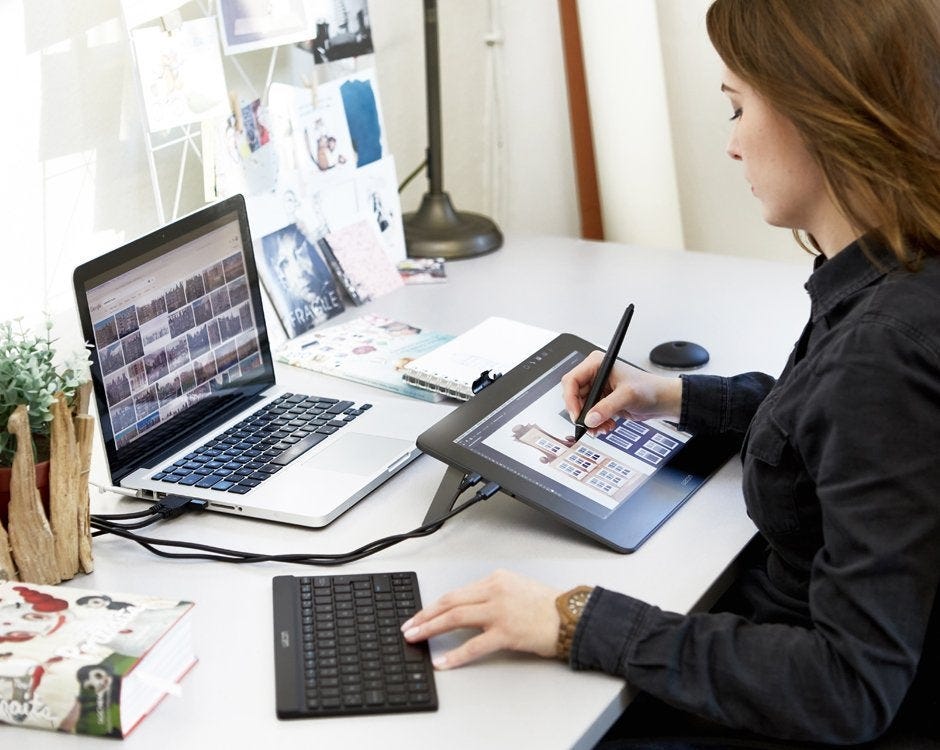 Create without boundaries
Enjoy true independence to create anything and anywhere. Wacom MobileStudio Pro gives you a whole studio of creative tools in your hands - an awesome display, a precise pen and great versatility for your work at location, at school or at home. You'll love how creative and productive you can be.