Wacom for eLearning and remote teaching
Whether you need to work, learn, teach or create from home, Wacom offers easy to use digital solutions built on years of experience. Foster interaction, stimulate deeper learning or explore your passion in drawing and painting. Wacom creative pen displays and pen tablets combined with inking apps make it easy to explain concepts visually, encourage collaboration and express your creativity.
Special Coupon Offer
Check out our limited time offer. Use the code CASAWACOM to save 10% on Wacom One LAMY bundle, Wacom Cintiq 16, Wacom Intuos, and Wacom Intuos Pro tablets.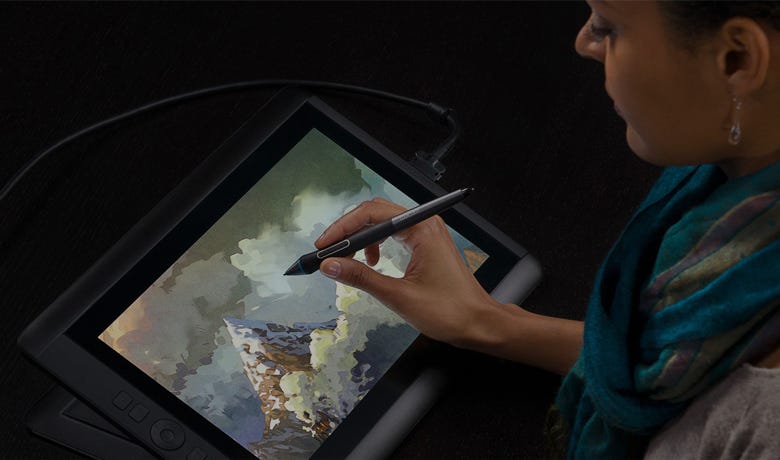 Unmissable Offers
Check our special offers to save up to 10% on Bundles and up to 50% on Refurbished products.
Shop with us now
Buy direct from Wacom and you'll get the following perks...

Free delivery
Free delivery for orders worth more than 50Euro/GBP
Exception: Cyprus and Malta

30 days trial
Free returns within 30-days withdrawal period
Financing options available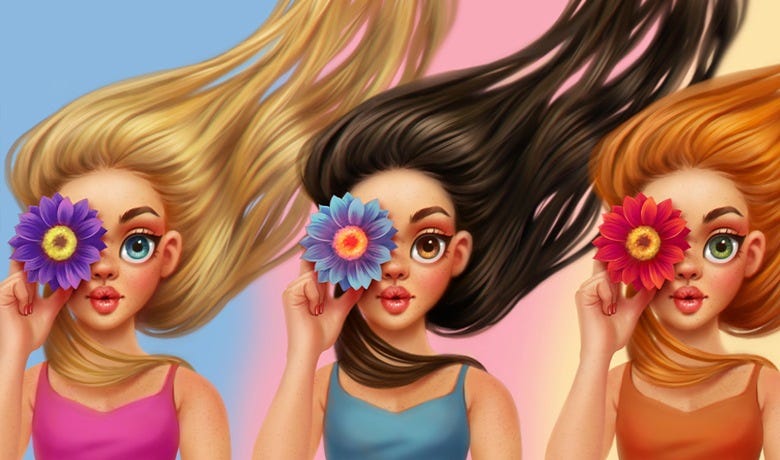 Spring ahead for great offers
Spring is the season of new beginnings and endless possibilities. Take advantage of great offers on the best Wacom devices, choose the software bundle that meets your specific creative needs, and let your inspiration bloom.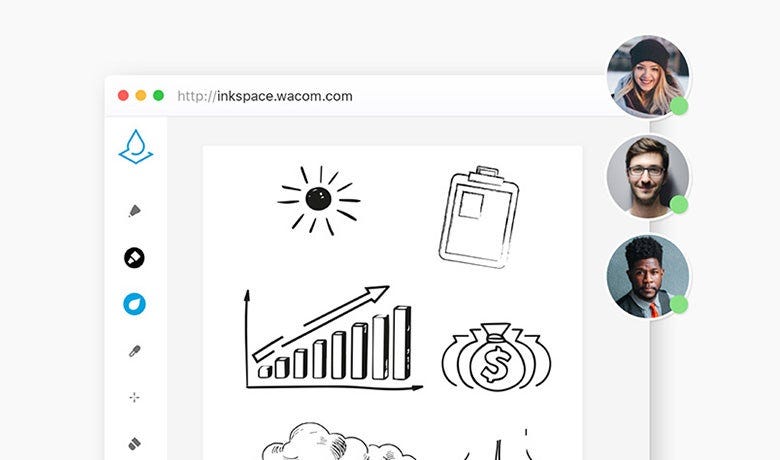 Transport your ideas into the digital world
Wacom Inkspace is the perfect app for remote teaching & e-learning. Convert handwritten notes to text, stimulate hands-on collaboration and work on a real-time canvas simultaneously with other students or teachers.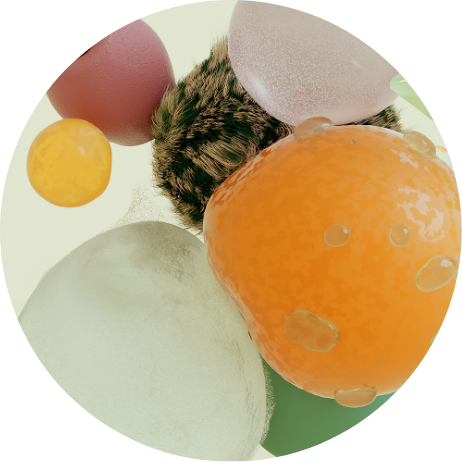 Wacom for Students
Unleash your full creative potential with Wacom and train on the tools that today's industry-leading professionals, agencies, and creative professionals rely on.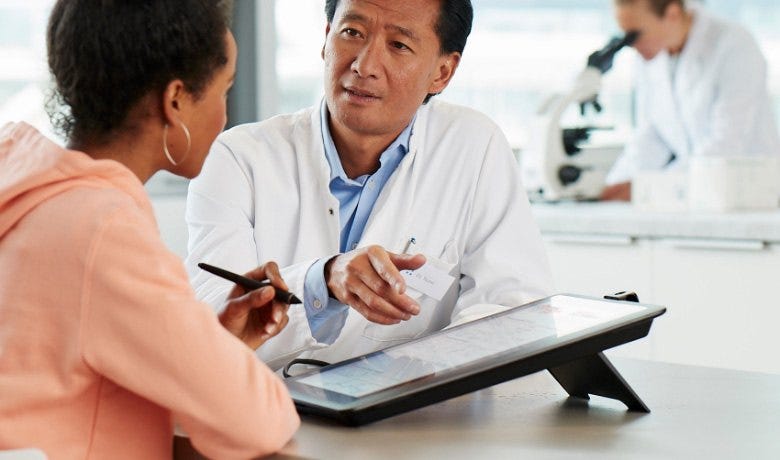 Wacom for businesses
Wacom's market-leading digital pen and ink technologies power the efficient and reliable digitization of document workflows for a wide range of industries.
Available soon
Let's make the world more creative
Find creative inspiration, learn about new products and be the first in line for promotions and discounts.