EOFY Deal
Unleash your complete creative power this tax time! When you purchase a Wacom Cintiq Pro get a bonus Loupedeck (valued up to $849):
Purchase a Wacom Cintiq Pro 16 and get a bonus Loupedeck Live (valued at $489)

Purchase a Wacom Cintiq Pro 24 and get a bonus Loupedeck CT (valued at $849)

Bonus software included (Adobe Photo Plan 2 months and Sculptron 3 months)
Learn more about the great combination of
Discover our Wacom Cintiq Pro and Loupedeck bundles:
Not the right combination for you or looking for a pen tablet?
Bundles are available with Wacom Intuos Pro and Wacom Cintiq

May Special Offers
Buy now and get 15% off Wacom One and Wacom Intuos Small no BT. We'll also give you access to Jamie Johnson's 'How to Draw a Superhero' video. (see below)
*All prices are RRP inc GST. Only while stocks last. Offer is valid until 31st May, 2022.

Refurbished Wacom Products
Up to 30% off refurbished Wacom products.
*Only while Stocks last. Not valid in conjunction with any other offers. (Not valid with Student Pricing).
Creative Kids - Redeem your $100 voucher
The NSW Government is funding the Creative Kids program, which is all about making it easier for school-aged kids (4 to 18 years old) to get involved in creative and cultural activities.
Parents, guardians and carers can claim a $100 voucher per year with Wacom. You can apply for your voucher here: https://www.service.nsw.gov.au/transaction/apply-creative-kids-voucher
Our Creative Kids offering includes 2 free live online digital drawing classes with recognised industry professionals such as Bill Hope, Matt Heath & Jamie Johnson. To redeem your $100 Creative kids voucher please redeem via the link below.

We recommend purchasing a Wacom Intuos through our student pricing to get the most out of these lessons. To apply for student pricing you will need to create an account, then click here to send in your Education ID.
Note: This offer is eligible for NSW residents only that have applied for a $100 Creative Kids voucher through Service NSW.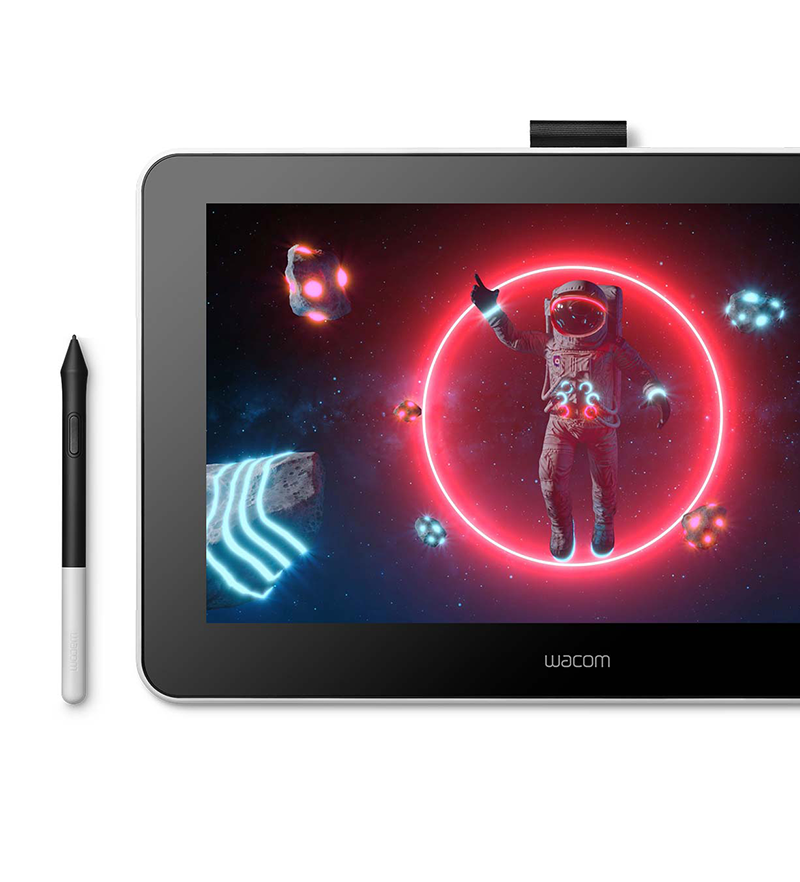 Get remote ready with Wacom
Learning this year may happen anywhere - in the classroom, at home, or online. Be prepared to learn, create and teach whenever and wherever you need to with Wacom quality and dependability.
Create engaging presentations, video content, webinars and more with Wacom One.
Student Tested. Teacher recommended. Remote Ready.
Get remote ready with Wacom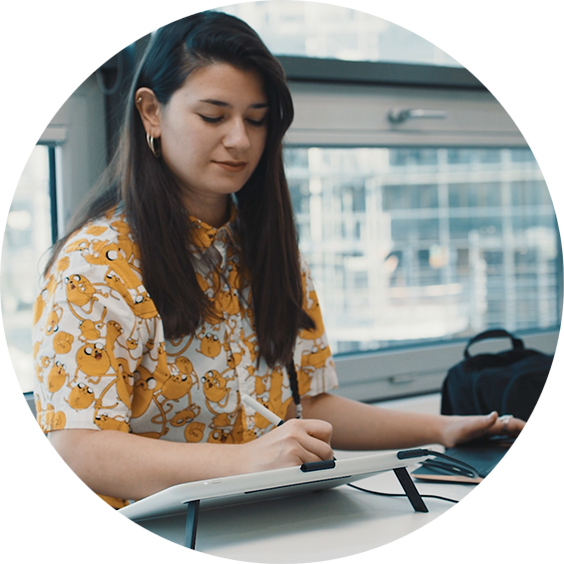 Wacom for Students
Become a member of our community and gain access to special discounts across a range of our products. Be first to know about any new products to be released, and any other important updates.